In the latest episode of Yeh Hai Mohabbatein began with Ishita having a talk with a therapist. Doctor after advises her to keep Raman happy. She books the tickets for the movie for the whole family. However, the family get worried about the Raman and Ishita they both staying alone at home. Simmi manages to convince them and told them that they should listen to Ishita.
The whole entire family got ready to watch the movie, that the planning for. After leaving them Raman feels very sad because no one asked Raman to come along with them. Ishita sees that Rahman was upset then she told to Raman that it was her plan and she had another wonderful surprise for him. Raman is feeling sad and asks for Ishita that to accept the reality that he is paralysed. But Ishita manages to convince him. She manages to lighten up his mood and he smiles. After this suddenly their doorbell rings. Ishita went to open the door.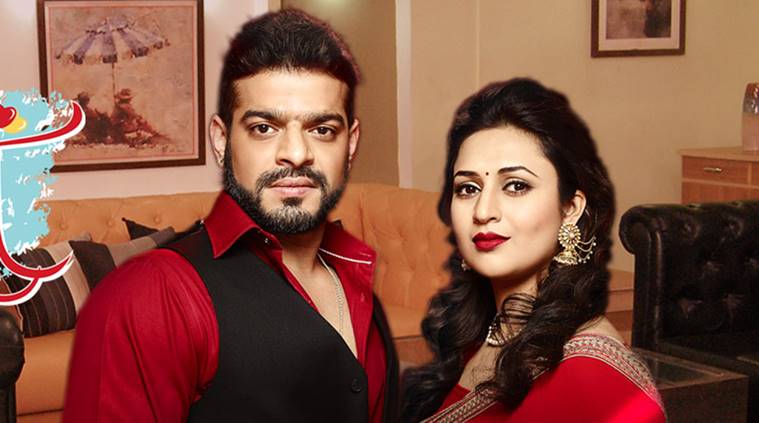 It is the same person who combats with them closer to the parking area of the clinic at the door. When Ishita was opening the door she feels frightened. Raman told to not go for opening the door because no is there in the home. Raman also gets frightened. After opening the door by Ishita he attacks Ishita and Raman tries hard to rescue her from the goon.
However, he is not able to do so. Finally, Bala walks in with the cops and saves Ishita and Raman. They both fells safe and thanks to Bala to save their life. The inspector told both Raman and Ishita that he tries to inform them about the impending danger but they did not pick up the call. later Raman feels bad that he could not save Ishta.