In the latest updates of Yeh Hai Mohabbatein Rajat guilty in the court and he is penalized. In the latest update of the episode, Raman's mother is happy that Raman and Ishita exposed Sudha's intention in front of all. But his father that Sudha Shrivastav will be more prepared to fight the case against them so they need to be more alert and careful.
In the hospital, Sudha has hired Delhi's best lawyers because she wants to save the reputation of her hospital and she is ready to pay any number of the amount to the lawyers to win the case against Raman and Ishita.
On the other side, Mani also assures all that their lawyer is also all set for the case and the next day there will be first listen of the case in the fast track court. But Ishita feels that they do not have any other proof against Rajat except the therapist. Raman said that the therapist is the trump card for them and her statement is very important for them as Sudha is very powerful and she can do anything to save the reputation of her hospital. So he felt that they need to keep the witness secret. Ishita also assures him that she will be careful so that Sudha cannot contract the therapist.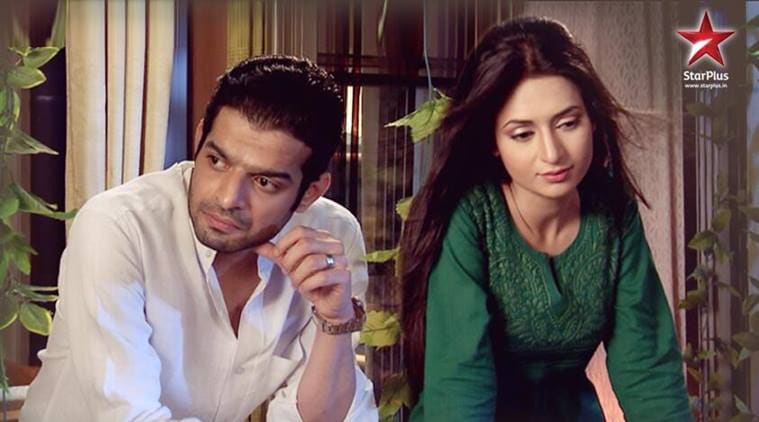 Sudha is also confirming with the lawyers about their case. The lawyers said that they need to prepare doctor Rajat for the cross questions by Raman's lawyer but Rajat has not come to the hospital yet.
Ishita also felt that they need to cross-question Rajat in such a way so that he will accept his crime himself but Raman felts that it is not that easy as Sudha is smart and she will make Rajat properly. Doctor Rajat's assistance brings Rajat in Sudha's cabin but Rajat is drink and not able to stand properly. Sudha got angry to saw him like that and threw a glass of water on him and asks the assistant to make him sit down.