In the latest episode of Yeh Hai Mohabbatein written update of  15 October 2018, Rohan and Alia spend the quality time together. In the update of Yeh Hai Mohabbatein, we will saw that Raman and Ishita are very happy for the Alia. The engagement is fixed for the next day.
Today's episode began with Sudha went to Bhalla house. She was very happy and she congratulates to Mr Bhalla for Raman's recovery. She asks Ishita to gave her brother back. Ishita asks a question to Sudha that not to repeat the same thing as the Rajat did not die because if their family but he had the fault of his mistake and he was disappointed because of his alcohol addiction.
She asks Sudha to accept the same which will be better for all of them. But Sudha is not ready to accept that. She, in fact, said that she will not let them be happy. Rohan asks Sudha that to stop harassing his family. He asks her to leave the place.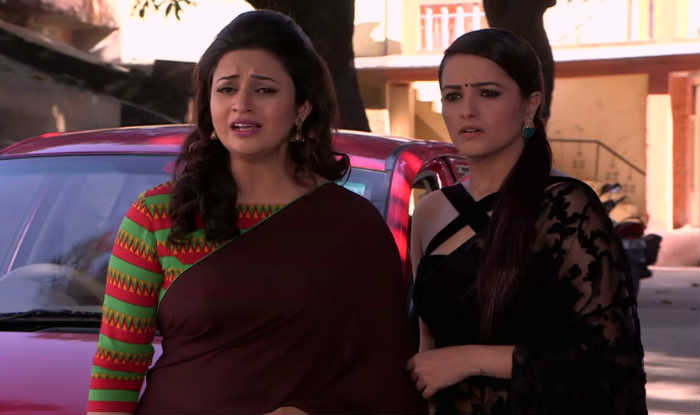 Sudha told to Raman that he does not know anything about the Bhalla family. But after this instantly Karan comes to the house of Bhalla and told that they knew the family of Mr Bhalla very well. He tolds to her that very soon Bhalla and his family are going to be a big and a happy family as his brother is going to be the son in law of Bhalla family.
He told to her that his mother is ready for the alliance. He gave the warning to Sudha that she can not give any harm to Bhalla family as both the brothers are with them. Sudha still tries to convince him but he shows her the door to go out.