Yeh Rishte Hai Pyaar Ke is a Romantic daily soap series which telecast on Disney+Hotstar. Here we will talk about the upcoming episode of this serial. you will get to know everything. what will happen in 3 October episode? stay tuned to know what Meenakshi did such plannings and strategy. This is an Indian fantasy drama television series that premiered on 14 October 2019 on Star Plus and Hotstar. Produced by Gul Khan and Karishma Jain, it stars Vikram Singh Chauhan and Aditi Sharma.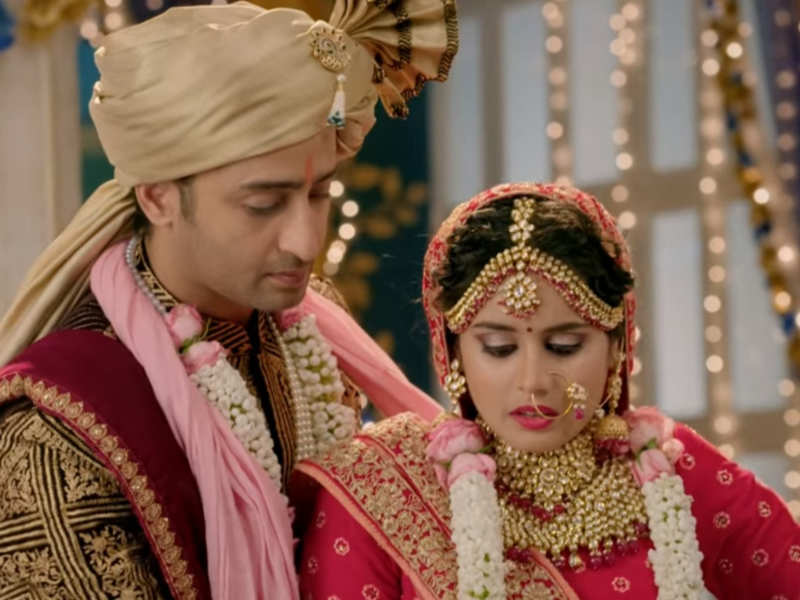 Written update of 3 October 2020 Episode.
The episode starts with Meenakshi when she thinking abir is her son, but Kuhu is not even her mother's daughter and it's an opportunity to manipulate her by Abir. Abir feeding noodles to Kuhu and praises her that she is agreed for surrogacy without any deal or benefits.
Abir and Mishty tell all the things and thanks to Kuhu to be the surrogacy mother for their baby. They tell Kuhu that currently being a Surrogate mother is a business and people make huge money from it but you are really an angel person for our family. When he was behind the wall his mother tells Kuhu that after the surrogacy Abir left you and possibly he would take you out from this house. Listing this thing Abir think that it is the actual reason behind Kuhu's anxiety.
After that, when he was sitting at the hall, Meenakshi suddenly coming with lawyer Kedia. Abir tried to hide himself and listen to the conversation. In the next scene, Abir reached Kedia office and asks him to show the papers of his mother. Kedia tells him that he needs the permission of Meenakshi madam but suddenly Abir uproots the file and tells him I am the son of that Madam.
He reading the deal of 50 lakhs between Kuhu and Meenakshi. Abir getting shocked and return to the home. when he reached home Mishty purchased a Big teddy bear for Kuhu. She is full of excitement and shows him the gift. Abir doesn't want to tell about the deal to Mishty because she would be hurt so much but accidentally his mother Meenakshi appears and He failed to control over his mouth and ask her mother about that deal when the argument started Mishty getting shocked and felt down on the floor.
Next morning Abir tells Mishty that they should give a chance to Kuhu to see their baby. Because they both under the bound under the contract of a surrogate mother.