Dr. A.P.J Abdul Kalam Technical University (AKTU) has declared UPSEE result on their official Twitter handle. The result of the AKTU entrance has been released for paper 1 to 8. All the candidates were extremely waiting for the result before the announcement. If you want to check your result then you have to visit the official website of UPSEE. Many candidates are want to know who is the first ranker of the entrance test. We are here to give you all the information about the result and also to find your result.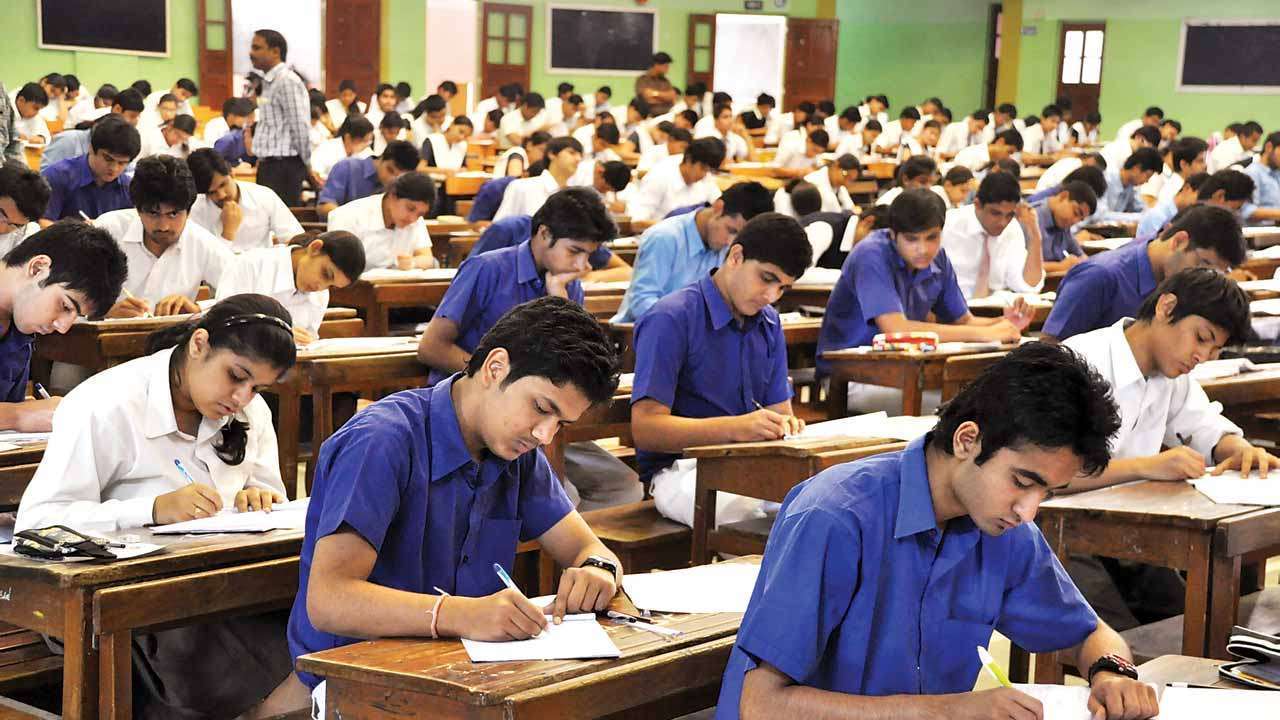 As per the result, Sanyam Saxena is the first ranker in UPSEE 2020 B.Tech Course. Apart from this, Aayushi Patwari, Riddhi Singhal, and Gaurav Govil also contain the first rank for B.Arch, B.Pharm, and MBA courses respectively. The total number of registered candidates are 160610 for all courses. All the candidates want to join the course at Dr. A.P.J. Abdul Kalam Technical University but it is not possible to give admission to all the candidates and this is the purpose of taking entrance exams. After taking entrance exams, only those students able to join the course who properly capable to learn and understand.
The total number of candidates who participate in the entrance exam is 134505, of which 123027 are able to qualify. The entrance exam contains personal information, subject-wise scores, and total marks along with ranks obtained by candidates. All the candidates were waiting for the result after September 20. Today, AKTU declared the results and many candidates are happy with their results. Some of the brilliant students contain the first rank in their courses in which Sanyam Saxena become topper in the B.Tech course.
The simple way to see the result is, visit the official website of UPSEE that is upsee.nic.in, where you need to enter your roll number, date of birth, and other important information. After that, you will very easily see your result. Many students have already seen their results and happy with their results. The timing of the result declaration was 12:22 pm. If you want to get more information related to the topic then stay tuned with us. We regularly update all the information on our page.