Hello Web-Series lovers. Today we are here because we have prepared a Box of surprise for you. I know you want details of upcoming web series in October. Just because to solve your problem we will reveal all the details of the upcoming web-series in October. Currently, Web-Series is the new fuel in the entertainment industry which is trending day by day. Every day every new Web-Series released. It is interesting to know all the upcoming release date of different films. Let's Begin and stay tuned in this article.
Top 10 Upcoming Web-Series in October 2020
Putham Pudhu Kalai: Putham Pudhu Kalai is a Tamil language web series with lots of Romance between a couple. It will become a fan favourite as it came with the exotic romantic masala in it. We have official confirmation that it will be released on 16th October 2020 at Amazon Prime Video. Don't miss the first-day premiere of this October romance.
Poison season 2: Poison Season 2 is a Hindi language web series which ready to release on 16th October at Zee5. This is a thriller exotic suspense story which filled with different spices like Romance, Love, and Suspense. It's definitely something new as every web series of Zee5 OTT platform.
Damyanti: Damayanti is a Bengali language web series. which come with lots of thriller crime and suspense. As per official news, it will be released on 22 October 2020 we want to tell you that this is the special day because the day will be celebrated as Durga puja 2020.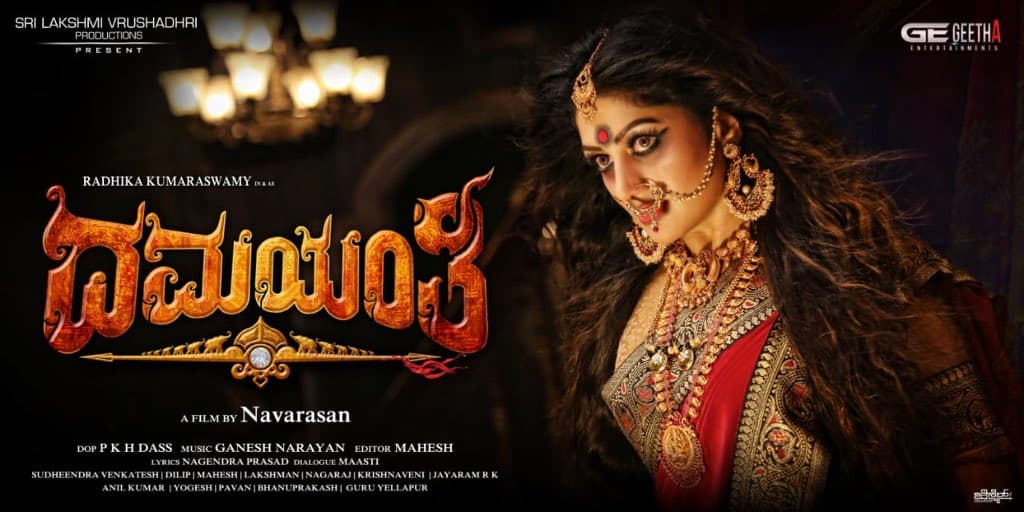 Time: Time Web-Series is an English language film which coming up in October with Family Drama. It is really curious to know what will happen in this film because the word 'Time' represents some essence of Science fiction touch but still, it will be confirmed after watching it. As per the confirmation, it will release on 23rd October 2020 at Amazon Prime.
Mirzapur 2: It is the most famous and entertaining web series of 2020 which gained huge popularity by the story as well as dialogues. It will be released on 23rd October 2020 at Amazon Prime. Its Previous season was also most awaited but due to curious ending, this 2nd Part becomes more special to know the revenge to the villain.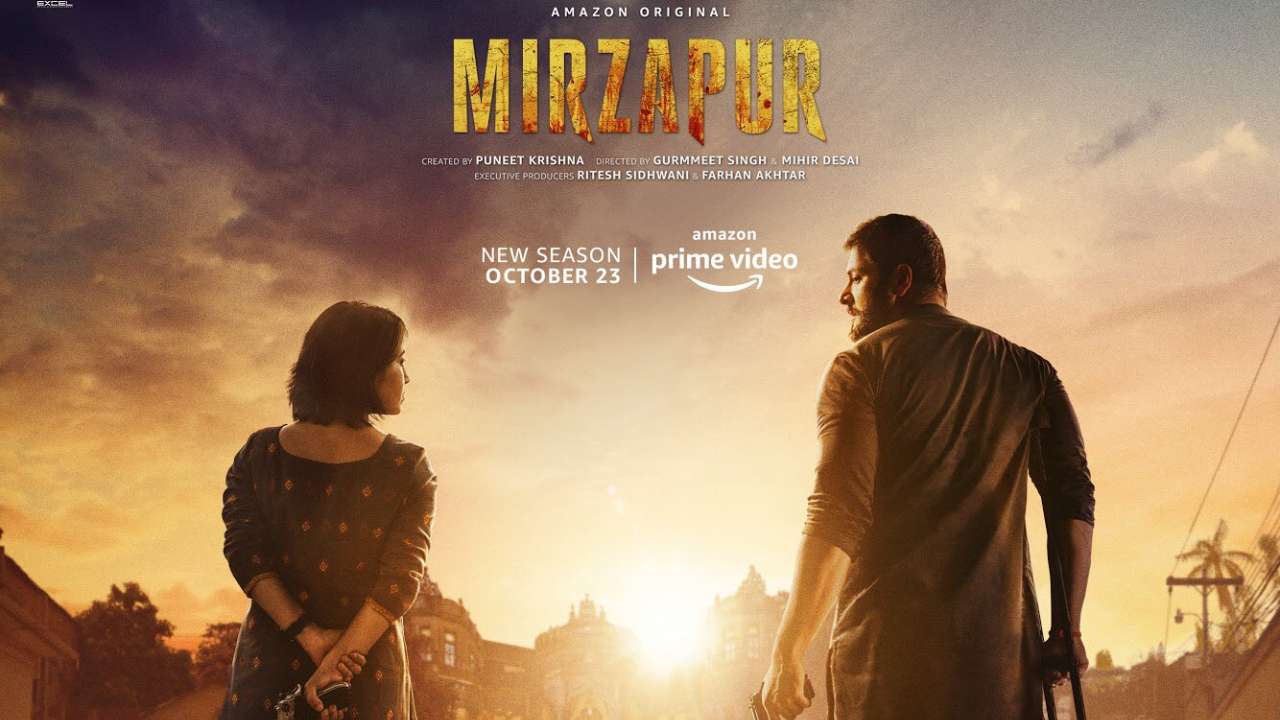 The Truth Suckers: It is a Horror Web Series which will be telecast on Amazon Prime video on 30th October 2020. Never miss the chance to be the first viewer of this Horror film. The mixture of murder, deaths etc will entertain the audience who love this type of thriller content on their screens.
The trial of the Chicago 7: It is a Netflix film which is based on a U.S incident. In this film you will know about the Chicago Seven, a group of anti-Vietnam War protesters charged with conspiracy and crossing state lines with the intention of inciting riots at the 1968 Democratic National Convention in Chicago.
The Suitable Boy: This Indian web Series will be released 23rd October 2020 and inspired by Novel Vikram Seth. The drama directed by Mira Nair and Starring Tabu, Ishaan Khatter, Tanya Maniktala, Rasika Dugal, and Ram Kapoor follows the story of spirited university student Lata (played by Maniktala), coming of age in North India in 1951.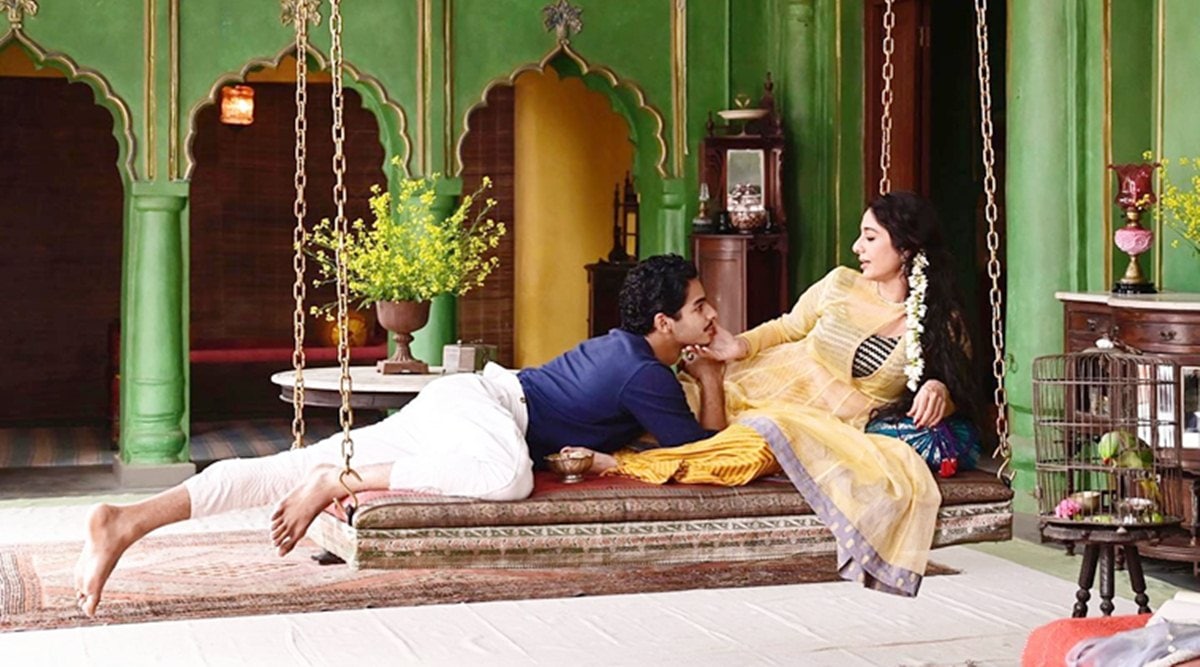 Kaali Khuhi: This Web film set with it's own theme of Crime. Kaali Khuhi will be the best crime OTT film in October 2020. as per official confirmation, it will be released on 30th October. You can watch it on Netflix as per your suitability.
Ek Jhooti Love Story: This web series release on 30th October 2020 and comes with lots of drama. This is a Hindi language fun-loving entertaining film which is enough to make your weekend special. You can watch it on Zee5 with your comfort.