Hey!!! We are back with an amazing and exciting update. So today's update is all about the smart gadgets that make the life much easier, safer and better for senior citizens. The new technology is good for new youth but at somewhere it harms the senior citizens. So today I will give you all update about the smart gadgets that solve the problem of senior citizens.
Universal Remote
A universal remote makes your life much easier. This is a remote that can be programmed to operate various brands of one more types of consumer electronics devices. Low-end remotes can only control a set number of devices determined by their manufacturer, while mid-and high- end universal remotes allow the users to program in new control codes to the remote. Many remotes sold with various electronic include universal remote capabilities for other types of devices, which allows the remotes to control other devices beyond the device it came with. It starts at Rs.4,499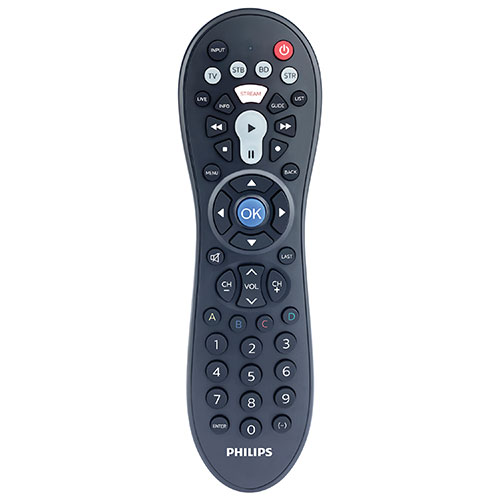 Smart Speakers
This is an amazing wireless speaker that rocks the place. Now, this is not be used only in India, rather than the other country.  By the smart speaker, you also manage the light that is useful for seniors citizen at the times. The smart speaker is the type of wireless speaker and voice command device with an integrated virtual assistant that offers interactive actions and hands-free activation with the help of one " hot word". Some smart spaelarescab also act as smart devices that utilize WI-Fi, Bluetooth and other wireless protocol standards to extend usage beyond audio playbacks, such as to control home automation devices.  Price for the Smart speakers started at Rs. 7,390
SaReGaMa Caravan
Retro is back with the launch of the beautiful Saregama Caravan. This portable digital audio player comes with 5000 evergreen Hindi Songs sorted inside. This is the perfect gift that you can give to your parents, I am sure they liked it.
The preloaded songs are categorized into stations based on lyricists, actors, singers, music composers, specials. Each music station can be selected by turning a jog-dial. So literally with the turn of a knob, you can switch from Kishore Kumar classics to R.D Burman's pulsating hits, to songs picturized on the Nagry young man.