In the latest update of Silsila Badalte Rishton Ka written update of 30th October 2018 Kunal ready to give his marriage another chance. The Today's latest update of Silsila Badalte Rishton Ka is beginning with Mauli was there in her room taking the clothes from wardrobe when an old card felt off from between.
She reads," Jaana, it is nor any birthday, neither any festival, not any celebrations; it is the only a card for her because she makes an everyday festival. I love you Mauli, Yours Kunal". To saw this Nandini get worried and angry also. She was fully dought at Mauli. Mauli thinks that the time has drastically changed their paths.
Nandini tries the Kunal's number to call him, and she was worried she thinks that there can be if not with Mauli. She thinks that Kunal must surely be there. Kunal was sitting on a bench at a green spot. He recalls that Nandini's words about Mauli's pregnancy and about Mauli's pregnancy. He recalls everything that her inability to marry with him and snatch him from his child.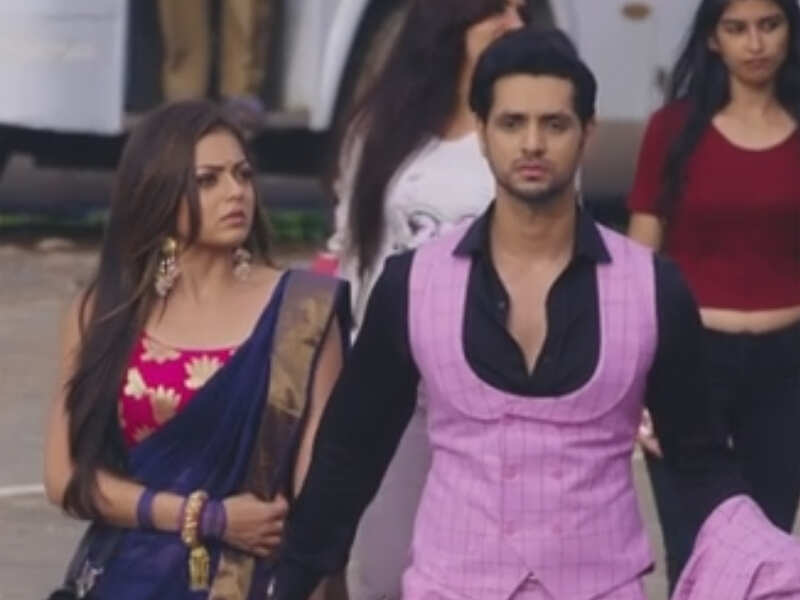 Nandini silently joins to the Kunal on the bench. She was sat in her side without saying anything. Kunal asks that if Nandini has seen the sun, it enlightens the whole da and get sets in the evening; but again arise the next day with a beautiful morning. Why their love is unlike this rising sun, why it is always setting?
Nandini says that maybe they selected the wrong path or direction, they only have to live with the time: as it is. Kunal understands at once and said that they can get over with the darkness on the way.
Precap: Dida advice to Mauli to keep eating little after intervals. Mauli wanted to fast as its very special for her, she would not let any harm to her child. There, Kunal promises to Nandini to fast together, he did not want any stress from her. Nandini hugs to Kunal.