In the latest written episode 26th October 2018, Silsila Badalte Rishton Ka Nandini promises Mamma to send back into the life of Mauli. The today's episode of Silsila Badlte Ka began with Nandini asking Mauli that is she pregnant. Mauli gave the answer to the question of Nandini that why she is suddenly worried about her and if she will leave the Kunal after learning about her pregnancy.
After this Mauli further taunts to Nandini and then tolds to her that she is pregnant. At home, Kunal is seen that there was the preparation for Nandini's Haldi ceremony. To saw this he feels so happy. Nandini arrives and she saw to Kunal then he tolds to her that he has prepared for her Haldi as he was promising to do all the rituals of the wedding.
But Nandini tolds to him that the wedding cannot happen. To listen this Kunal gets shocked and he asks her about the reason behind this. She informs him that Mauli is pregnant with his child. She tolds to him that she can not snatch away Mauli's husband from her in such a state. Nandini said to him that the child should get his or her father's love.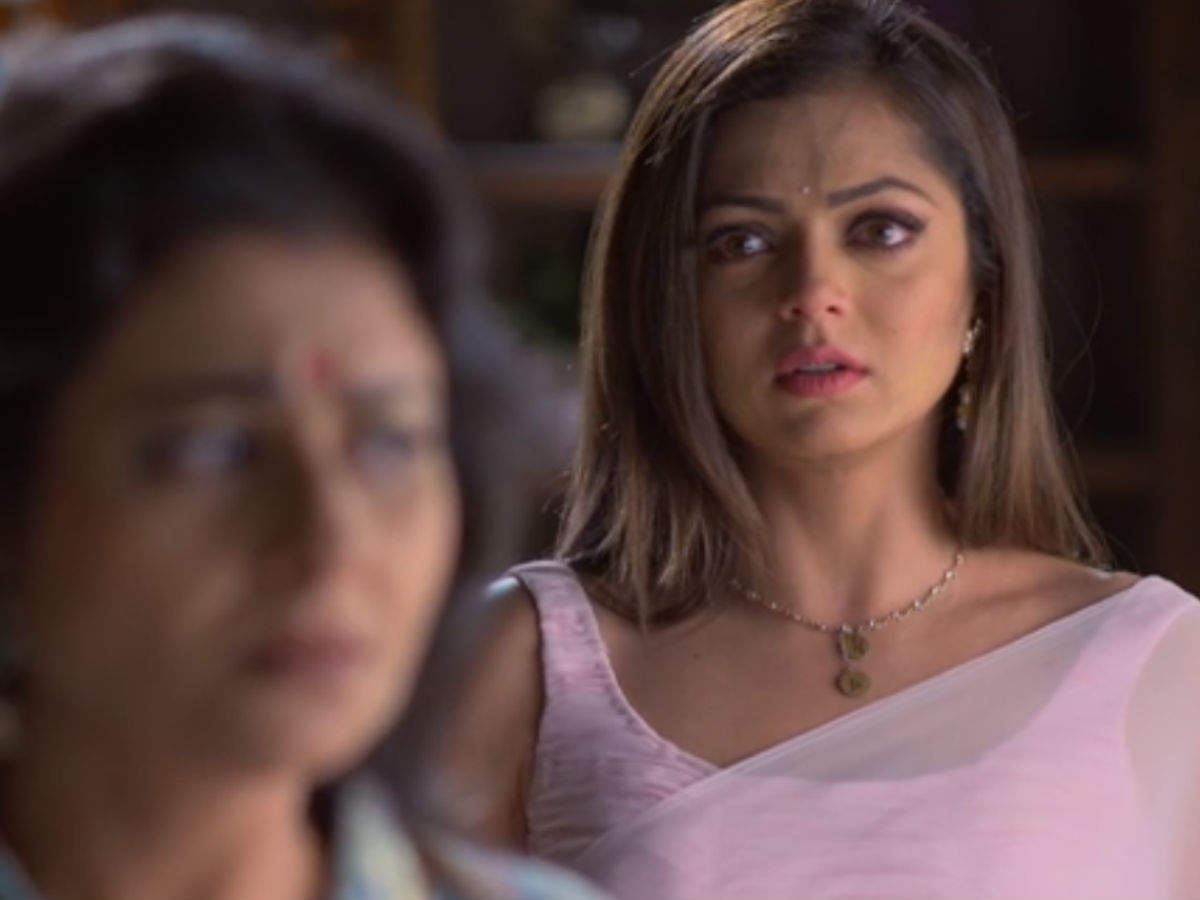 Kunal leaves from there without saying anything. Because he knows the reason behind this situation. Mauli reaches the home and Mamma asks her that why she was looking so disturbed since yesterday. She asks her that what is she was hiding from them? Mauli tolds to Mamma that she met to Nandini at the temple and she knows about the information about her pregnancy. Mamma wonders, how did Nandini learn about her pregnancy! She asks to her that if Kunal is also aware of it Just then Kunal arrives and questions Muli if she told Nandini that she is pregnant.
Mauli gets shocked and Kunal said that it is impossible. Mamma gets angry at Kunal saying even in such a state he is not concerned about Mauli. Kunal leaves home and Mauli asks Mamma to let him go to Nandini.