As you all know the Indian Premier league better known as IPL 2020 is going on. Well, known Player Kagiso Rabada will face RCB and CSK and the most amazing thing is that he will bowl against Dhoni and Kohli in the upcoming matches. This is becoming a piece of the hot potato because fans are eagerly waiting for the time when their favourite bowler will through ball on one of the most strong personalities Here you will get the latest update about these upcoming matches.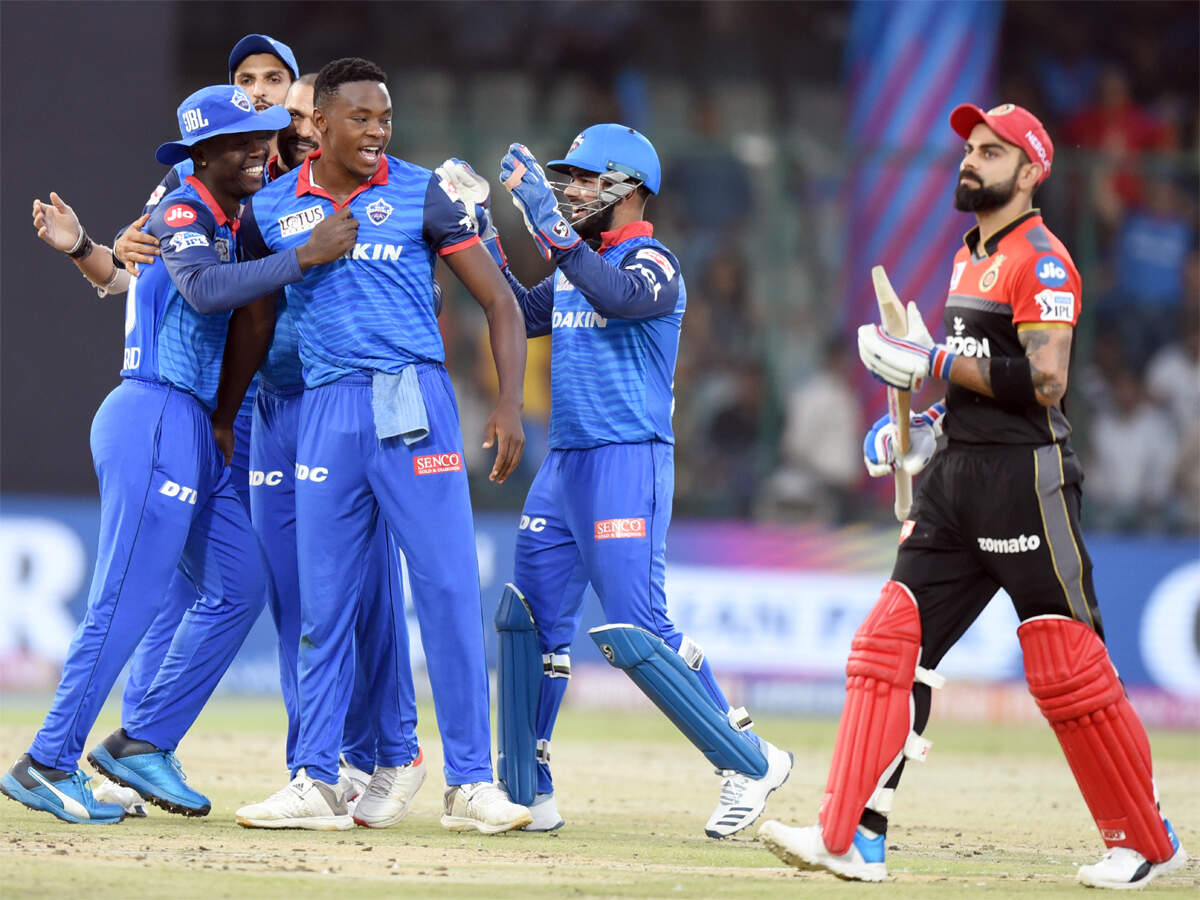 If we talk about his best performances so he has got the title of Man Of The Match in 5 Test matches, 3 ODI matches, and once in  IPL. As everyone knows that he is a great bowler with Right-arm fast bowling.
On the other side, everyone knows that MS. Dhoni and Virat Kohli are one of the best batsmen of the Indian cricket team, and now at the time of IPL when both of the players are in the best teams with the strong lineup
As we have told you that this is going to be a rocking match and this is the reason behind this is Rabada's bowling figures in his last 10 IPL matches – 2/21 v SRH, 3/26 v CSK, 2/28 v KXIP, 2/31 v RCB, 2/37 v RR, 2/23 v KXIP, 2/38 v MI, 4/22 v SRH, 2/42 v KKR, 4/21 v RCB. So on this behalf, we can say that how this time it will be a thrilling match when he will show his tricks.
We can not say this as much as it is sounding without mentioning our two super talented cricketers Virat Kohli and MS Dhoni. If we take a look at the performance chart of Virat Kohli so no doubt he is great batsmen and his fans are so excited to see Rabada playing against if we take a look at the one of the best cricketer MS Dhoni so his every fan and also CSK's fans are eagerly waiting to see him playing against Rabada.
We will let you know soon about the latest update of this amazing moment that is going to take place soon till then stay tuned stay safe and take care of yourself. Read more in their recent conversation with Betway.