Gorgeous singer Neha Kakkar once again trending in the news when her marriage rumor getting trend on google. Here we will clear all the questions and reveal all the information to clarify your confusion and put the actual information with statements in this article. So, here we are ready with all the necessary details and updated news. let's begin today's story.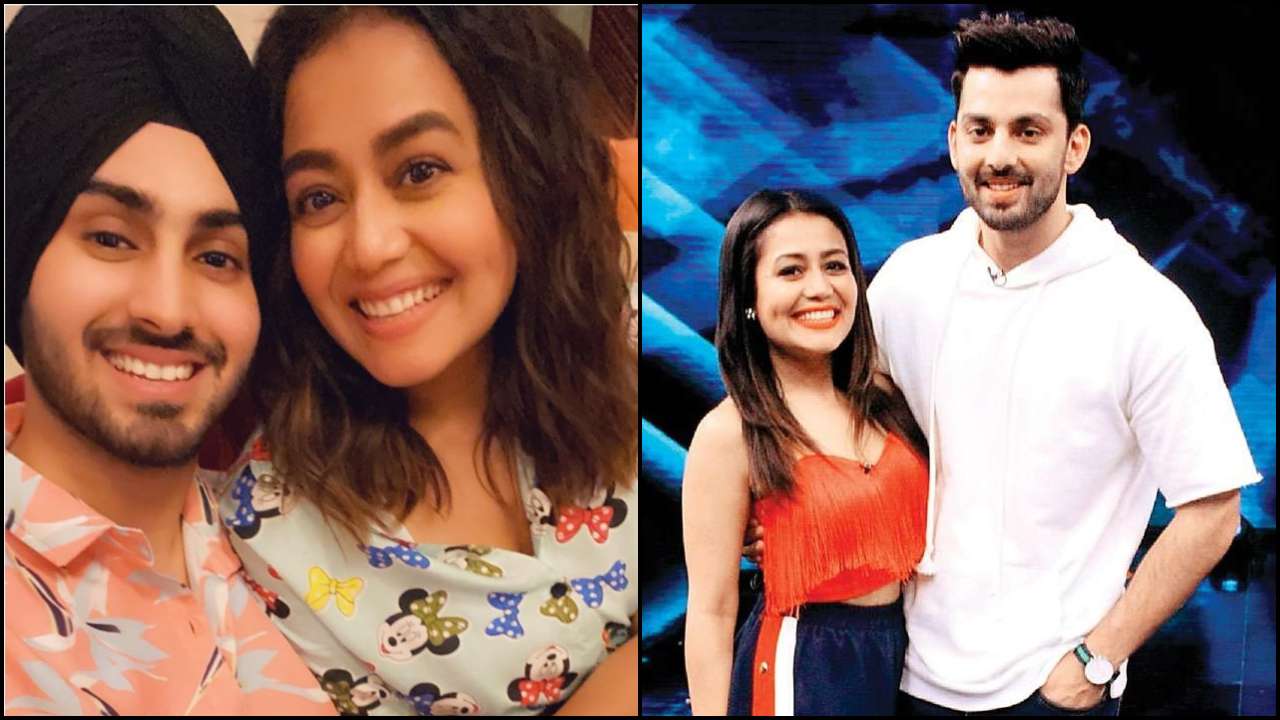 Neha Kakkar getting ready for the bridal look for her king Rohanpreet Singh.
Recently, singer and Indian Idol judge Neha Kakkar planning to marry Rohanpreet Singh, the contestant of TV reality show 'Mujhse Shaadi karoge'.
Previously Neha Kakkar has been rumored with her Ex-boyfriend Himansh Kohli and formerly she has in a relationship with Aditya Narayan also. As many times there is news that appeared about her marriage and in the end, it was rumor like every time.
This time she is getting rumored with Rohanpreet Singh and as per media report, they both date each other from a time ago and now ready to tie the knots expectedly on 24th October 2020.
Although there is no official announcement about the Marriage date by either of them But when both getting mentioned in news her Ex-boyfriend Himansh Kohli reacted to the post and said Well if Neha is indeed getting married, I am happy for her. She's moving on in her life, she has somebody and it's great to see that."
on the same news, Aditya Narayan also said in an interview with International Business Times India, reacted to the reports of his 'crush', Neha's wedding, and was quoted as saying, "I am happy that she is settling down. I wished her as well. It's always nice to settle down in life."
Social Media post that reflects the This time it is not a Rumour.
On Instagram Rohanpreet Singh shared a picture where he captioned the picture meet "my Zindagi @nehakakkar with the hashtag of #NehuPreet" there were lots of comments and between the many comments there was the comment of Neha Kakkar as Awwwweeee Rohu Baby!! then he replied @nehakakkar Meri Zindagi along with Rohan Preet also did one more reply as "@nehakakkar Babuuuuuuuu I love youuuuu yoo much mera putt meri jaaaaan. YES, I AM ONLY YOURS. MERI ZINDAGI." Neha again commented Rohu You're Soooo cute
There has been one more picture where the Rohanpreet's whole family appears in the picture with Neha Kakkar. She was holding a basket of gifts on her lap which is hinted as their Roka Ceremony.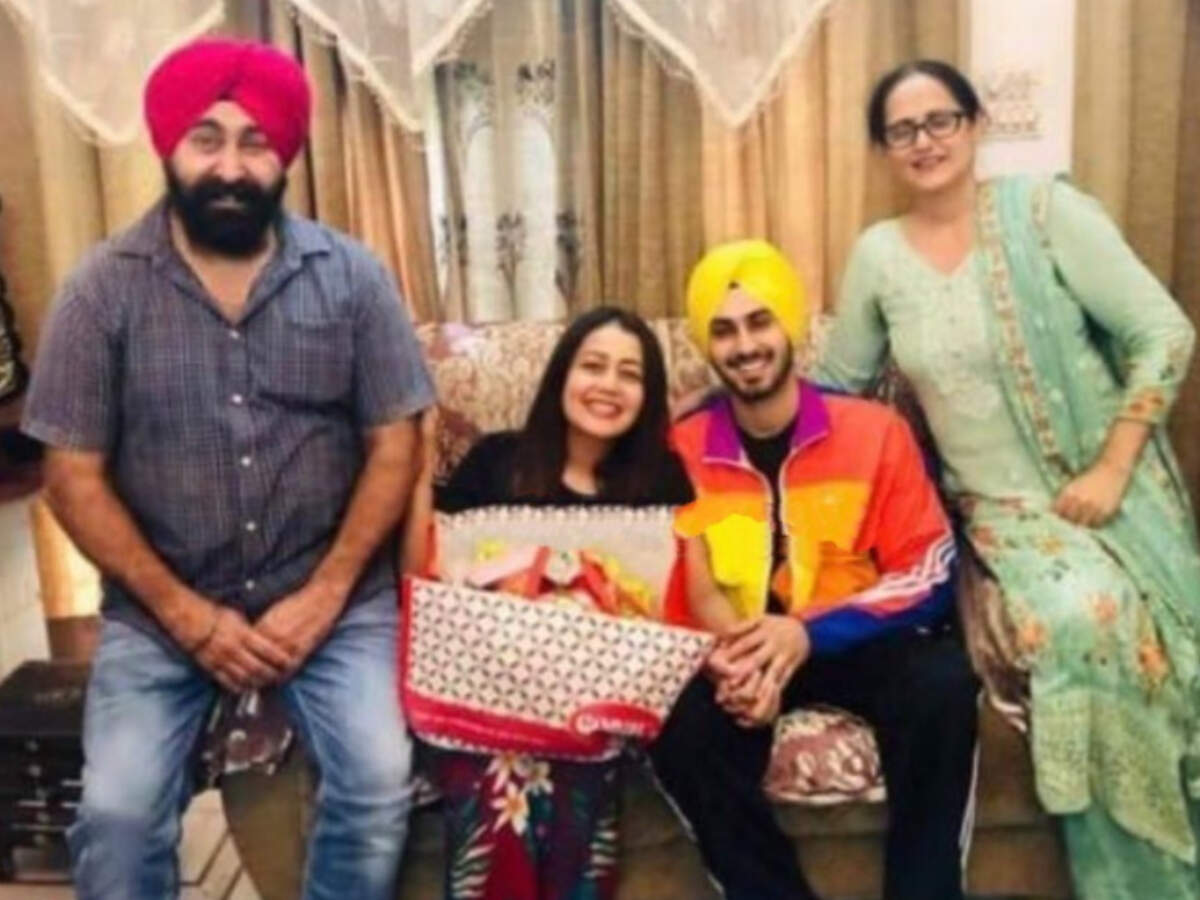 As expected they goin to reveal the official announcement of the wedding very soon.