We Celebrate Worlds Post Day on the 9th of October Every Year but in India, it is celebrated on the 10th of October. The Union was started in 1874 in Switzerland but the Union started World Post Day in 1969 after this. All the countries all over the world have started to celebrate this day in remembrance of how postal staff has been working for us around the world.
In many countries, the Post Office hold a unique and special stamp collection exhibition. During the pandemic of Covid-19, Post service has a unique contribution in the support of the Nation. They worked hard Day and Night during the pandemic and deliver letters all around the year. When everything was lockdown during pandemic they worked as a Warrior. They help to distribute testing kits, medicines, and money for those who is in trouble. So, we can call them Corona Warrior as we call to Doctors and Policemen.
Ashok Kumar who is an employee in the post office for many years as Assistant Superintendent of Postal Service in Chanakyapuri says that We started our work again after the pandemic in April, with reel timing and shifts, so that the transport of letters, medicines, money, and kits was not obstructed he also said that We have arranged safety equipment like masks, sanitizers and gloves for all our employee, workers do their work in extra shifts if we get some extra work we put our more time but don't ignore the work for our nation.
A Delhi Man (Narendra Kumar) who works as a delivery guy also says that staff is also providing cash to the people because of the Pandemic, banks were closed and many people are facing problems related to money. Apart from deliveries, he also tried to reach needy peoples who request money from the post office. Is Time Pe Kisi Ko Zarurat Hai To Hum Chhuti Nahi Le Sakte Na,'' says Kumar. Hamne Ye Job Logo Ki Madad Karne ke Liye Li Thi, Toh Ye To Hamara Farz Hai,'' it is also said by Kumar.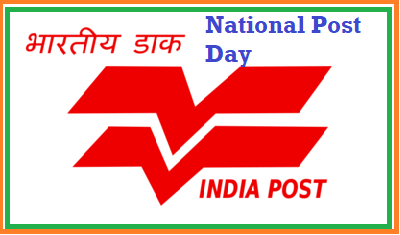 He has been working as a postman for 34 Years and when he saw people in the trouble so he couldn't stop himself from helping them and decided to solve their problem by himself. He remembered that when he joined this profession to see people happy when they receive their letter. We need people like Narendra Kumar and Ashok Kumar who don't care about anything and ready to serve all types of help to the needy and like them, we want to thanks all postal services who help us during every type of situation.