"Naagin 5" in the last shows of the episode in which Veer comes near to Bani and snatch the cloth. Veer starts flirting with Bani he said to her that you are looking gorgeous and you don't have the right to look beautiful like this. And said he has to do foundation on her. He said you lose the challenge. Bani said mI will go from here he replies to her that you are still in my home. She said you are doing misbehaving with me. He said whatever I am but now I am yours.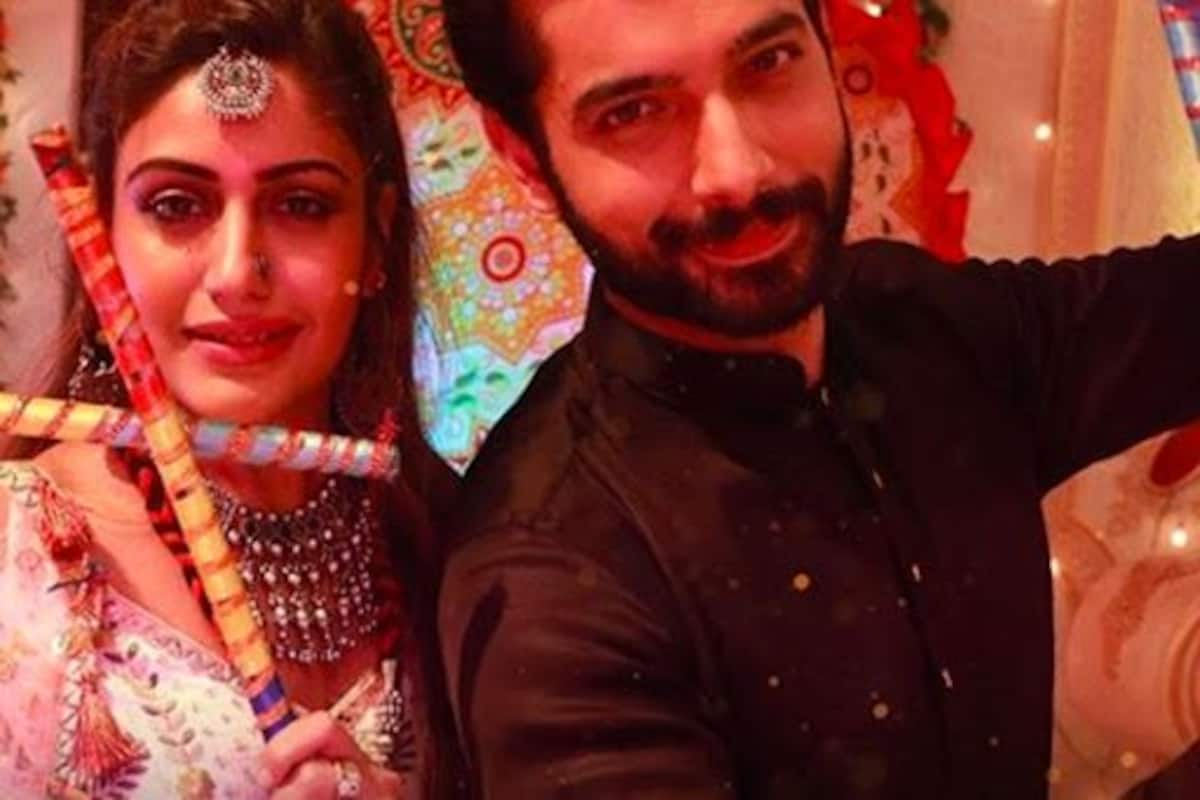 He said you can't meet with the hotel man in this dress because you are looking beautiful. In today's episode Veer telling about the flight peoples. Bani said in this red circle this is the blue star. Veer said yes it is correct. Bani asks did you remember the exact date. He replies 3 November. Bani said she read about this. He said did you said something. Bani said no. He starts to follow her and remember all the lovely times. She walking continue and also remember his words. She remembers how he defends her and said you are my half part.
Veer goes close to a tree and said to Bani to hug the tree. He said to her to take a rest and don't be serious. He said that he doesn't impress her because she is already impressed her. Jai said to Bani to live me. Veer said ho and talk some romantic words. He enters the tunnel. Bani said to Jai that she already said that tunnel is so far. Jai said let veer die. Veer steps on the bomb and its exploding. Bani run and save him. They both hold their hand and run on bombs and all bombs continue explodes. For more updates keep watching the show on colors and any time on the voot. For more written episode stay connect with us and keep following our site.