"Naagin 5" is one of the popular shows which comes on colors TV and the viewers can see any time on the Voot app. In the last episode, we were with that Ponky was in the unconscious. Veer that why he is flying. Daksh reply that the smell of the snake is coming from here. Jai listens to his words and thinks he has to do something big. Bani buys something for the Poky and gives it to Tapish. Veer has doubts about Bani. Jai comes into the room and becomes himself.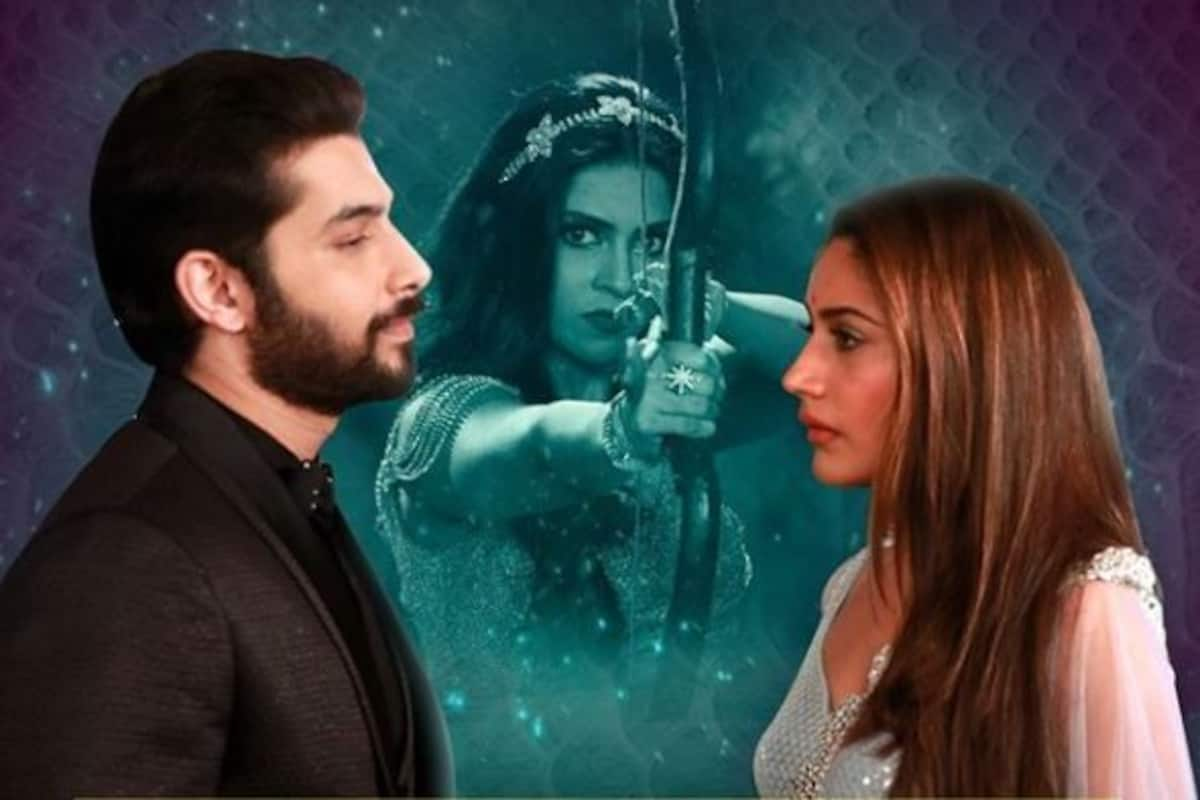 Bani thinks what is happening here I understand anything. She thinks that She will take revenge from this house. She thinks that her enemies were limited but why Moni come here. She thinks that Jai still alive but she kills an innocent boy.
Jai listens to her voice and thinks that she will never know that she can't kill the Teer. Veer comes to Veer in Mayuri's face and shows that she is worried about him.
She asks why Jai jump from the balcony and tells that he has faith his family member is doing these things, he mentions this. Veer thinks whoever he is but he is the enemy. In the upcoming episode of the Naagin 5, we will watch that Veer said that he will use the Rudraksha to catch the naag/naagin. Then suddenly he sees the Bani in her real avatar, she is fighting with an eagle and a peacock as a naagin.
Today the viewers also watch some romantic scenes in the episode. Bani and Veer spend some romantic and memorable time with each other. Viewers know that Bani will fight and win. So the fan is excited to watch the episode and waiting for the 8 PM. For more information keep watching Naagin 5, follow our website, and stay connected with us for the written episode.