Kundali Bhagya is an Indian romantic drama television series which airs on Zee TV. The serial Kundali Bhagya is premiered on 12th July 2017. It is none other but the spin of the old one serial that is Kumkum Bhagya. Since its launch in 2017, the show continues to rake high TRPs and is amongst the most watched Hindi fiction launch across all GECs of the year 2017. For several months, it remained number one in the TRP rating in India until the inception of Colors TV's show Naagin 3.
Kundali Bhagya today's episode is all about Prithvi make plans to steal Billa's phone in order to save himself. Kundali Bhagya written episode update 28th January 2019, begins with Srishti and Sameer both dream about each other's presence in their absence and they both are in much love. They recall all their and our fond memories of them. "Jhali hai par cute hai", Sameer says this lines. She wonders what to do as Sameer's thought would not let her sleep anymore.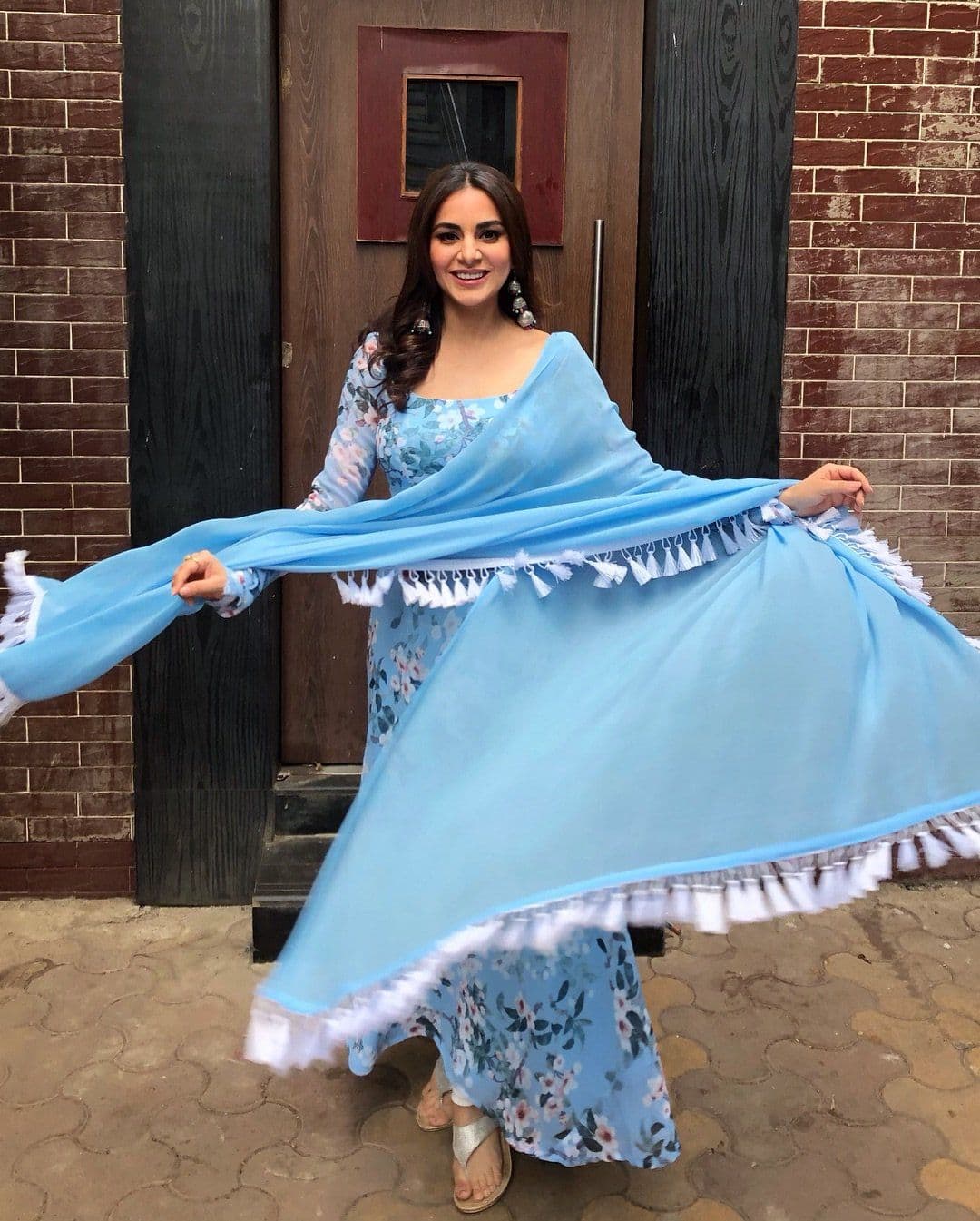 Karan and Preeta both are fighting outside their car at Luthra house and Karan ends up pulling Preeta's dupatta. Preeta stands uncomfortably without her dupatta and our hero comes from behind and wraps it around her. He even seta her hair and we can not stop begins at them with so much love. Both gets turn speechless and decide to go inside the house.
Prithvi recalls all and every moment that Monisha has told in the court against Rishab. He recalls how Karan suppress Monisha's throat because she was blaming Rishab. He wonders what Karan would do this once he gets to know that Prithvi is the "mastermind".