Kulfi Kumar Bajewala is one of most famous TV serial. In recent days Kulfi Kumar Bajewala is a top rating serial on Star Plus. Kulfi Kumar Bajewala is high rating TRP show. There is high- voltage drama is going on in the serial Kulfi Kumar Bajewala.
Kulfi Kumar Bajewala is the topmost loving show and if you are true drama lover then this TV serial Kulfi Kumar Bajewala is just for you. Kulfi Kumar Bajewala is now attracting more and more viewers.
There are so many viewers that follow the daily updates of the serial Kulfi Kumar Bajewala. Now there is a high turning point in the Star Plus serial Kulfi Kumar Bajewala.
Kulfi Kumar Bajewala today's episode update– Tevar comes to know that Kulfi is not his daughter. Kulfi Kumar Bajewala 4th December 2018, written episode update began with Lovely warns Sikander that she will tell the truth about Kulfi not being Tevar's daughter to him.
She tells Sikkander to ask Kulfi and Tevar to leave her house or she will reveal the truth to Tevar. Amyrah is in fully tears and she destroys the card that she made for her family.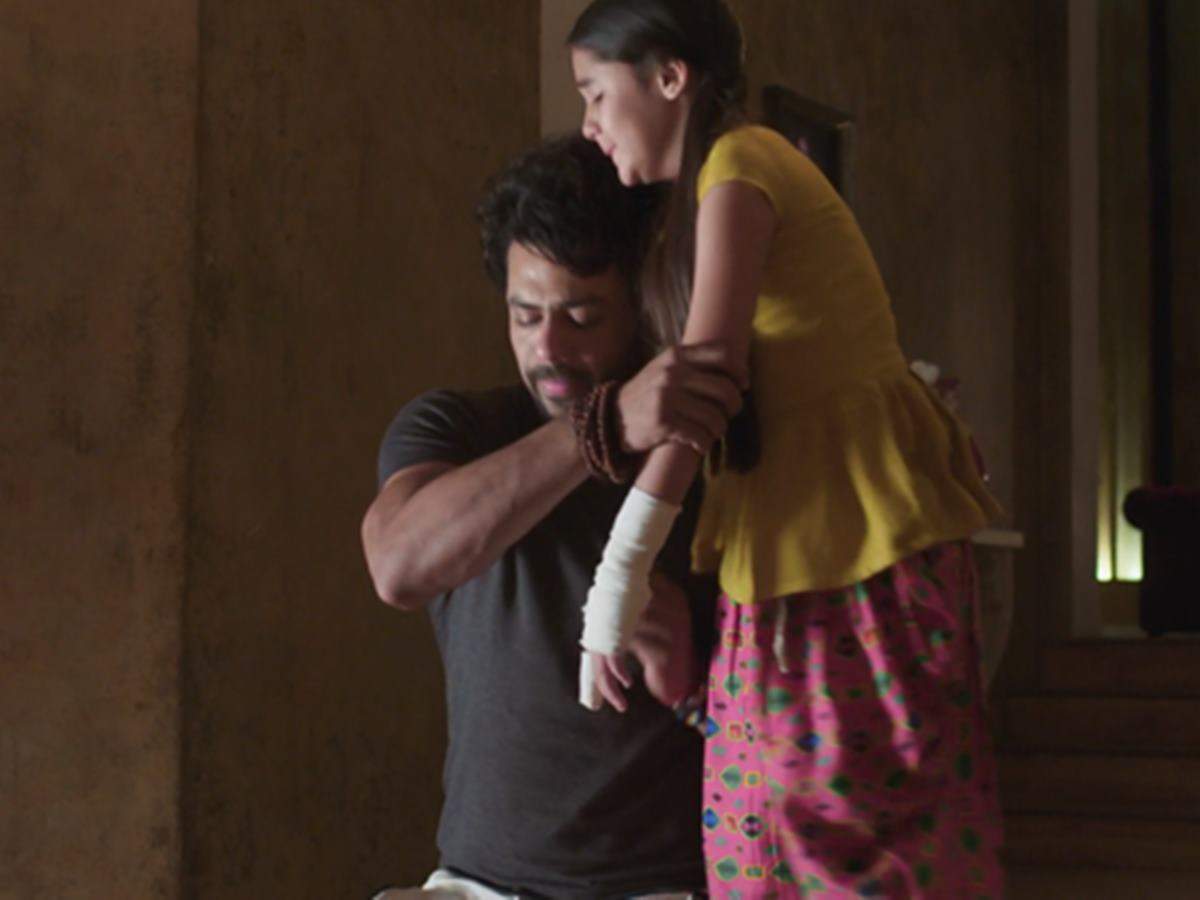 She decided to speak with Tevar as he is her best friend and she decides every problem with him. She thinks of revealing Kulfi's truth to Tevar as this will force him to leave the house.
Sikander is upset with Lovely and he is seen destroying things at home. He feels helpless and decided to tell the truth all by himself. He walks towards Tevar and Kulfi's room. Lovely is seen talking to her father and worries about Sikander's decision.
She asks her father to take strict action right away as she wants Tevar and Kulfi out of her house. Amyrah meets Tevar and tells him that she wants to talk with him. Sikander reaches Tevar's room and sees Amyrha in his lap.
Upcoming Kulfi Kumar Bajewala 5th December 2018: Kulfi walks on corridor finding for Tevar, Sikander cames and Kulfi asks Sikander about Tevar.