Kulfi Kumar Bajewala is one of the topmost TRP rating TV serial. The show Kulfi Kumar Bajewala airs on Star Plus. This serial get so many positive reviews. The show ranked under top 10 highest viewers. The serial Kulfi Kumar Bajewala won five Indian Television Academy Awards including best show, best child actor. It is also said that the serial Kulfi Kumar Bajewala has best lyrics and dialogues.
Today's episode is all about Kulfi and remaining other kids plan to exit from the remand room. Kulfi Kumar Bajewala 25th March 2019 written episode update begins with Kulfi tells the kids that they should fly and escape from the remand room. They all get very excited after listening to this. They determined to make a hot air balloon and fly riding the same.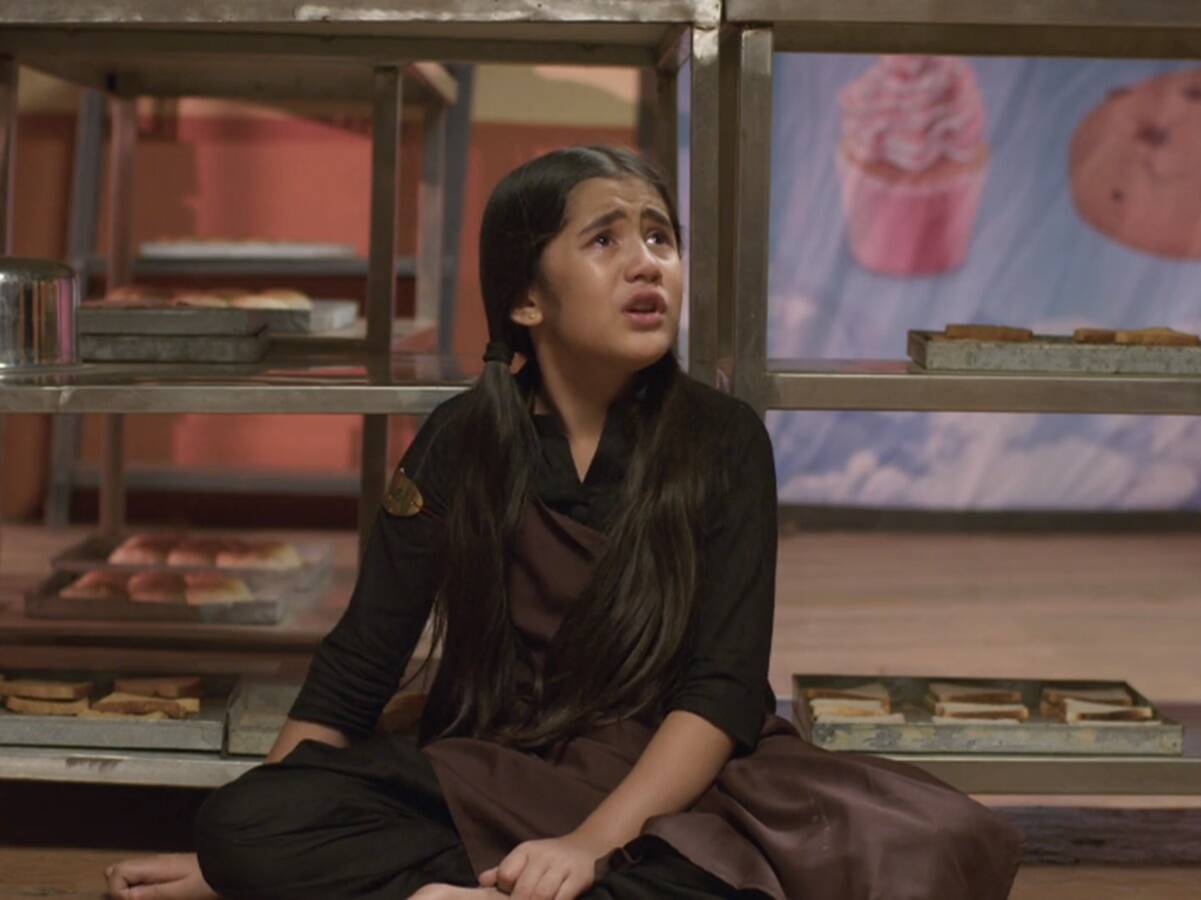 After knowing this excited plan kids go to the library and start searching for a book that can help them in this regard. All excited kids get in the kitchen and began to debate how to make a hot air balloon. In the team of Kulfi and kids, one of the kids said that they can make it from bedsheets and goes to get the same from the basement.
Another kid asks Kulfi how will they clincher so many bed sheets. Kulfi induces the kids. Amyrah practice songs but Sikander tells her that she is so tired. He suggests her to start practising later. Amyrah forces him and starts practising. She touches his feet and Sikander gets emotional and he gave a hug to her. Amyrah gets very excited and tells him that she will work hard. When Amyrah said this to Sikander, he gets emotional and misses Kulfi.