The International of the Girl Child Day memorializes every year on the 11th of October. It was declared by the United Nation which was celebrated the first time in history on 11th October 2012. International Girls Child Day is also known as Day of the Girl. The main purpose of making this festival is to support more opportunities for girls and women to increase awareness related to gender inequality faced by girls in all around the world.
It also celebrates to spread awareness among people related to many kinds of problems which is mainly faced and suffer by girls as Forced to marriage in minor age, not to be a part of education and society, access to nutrition, all types of rights which is establish for girls, medical care and violence against women.
Ever since this festival is made people are raising their thoughts across women and girls. The celebration of the day" reflects the successful highlights of young girls and women in this programming. Various organizations are planning to promote this day since 2012. Non- government organizations such as India Cares Foundation, SNEHA (Society for Nutrition Education and Health Action), The Kherwadi Social Welfare Association, and Muktangan Education Trust in India. Some are sponsored by the United Nation such as a concert in Mumbai, India. The local organization has developed its own events in India which also supports the day and distributes T-shirts and food across all over India.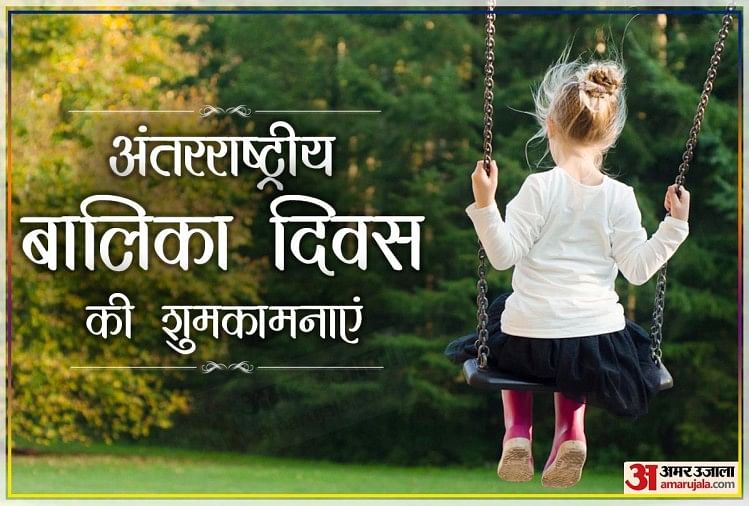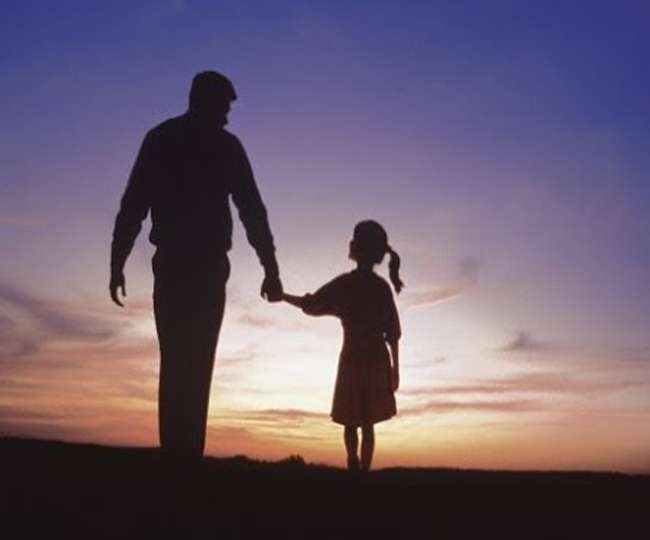 An all-day event was held by South Bank London in 2013. A Virtual event was held by Trixie and Sage Girl to bring some more organizations together on the internet. Where London held a WOW festival which is also known as Women of the World, Women's and girls were mostly 200 schools were present and many girls participate in the event to spread awareness for them and In 2016, When Barak Obama was a President Of America said that we need to stand up for support gender equality among all the youngsters.
The main purpose of the festivals is that where girls and women's known as a goddess, they are face endure possibilities in their own place. In the world, approximately 62 million girls have no access to education at their place according to USAID. Mostly girls those ages are between 6 to 16 had to spend their time in household work and as child labour.  If the awareness issues are raising in World Wide so it could be better in girls' life example educating girls helps reduce the rate of child marriage in minor age, helps strengthen the economy by helping girls.
Quotes
1. "The world needs strong women. Women who will lift and build others, who will love and be loved. Women who live bravely, both tender and fierce. Women of indomitable will." -Amy Tenny
2. "Women, like men, should try to do the impossible. And when they fail, their failure should be a challenge to others".  -Amelia Earhart
3. "When girls are educated, their countries become stronger and more prosperous." -Michelle Obama
4. "Women's empowerment is intertwined with respect for human rights". -Mahnaz Afkhami
5. "When women participate in the economy, everyone benefits." – Hillary Clinton