Recently, a piece of big news coming that an Indian man was killed in firing by the Nepal Police on their side of the border. On Thursday, with the boundaries of Uttar Pradesh Pilibhit district, an incident took place in which one Indian man lost his life after hit by a bullet fired by the Nepal Police. The firing happened after an argument with Nepal Police in which Nepal Police lose their control and fire a bullet on the man.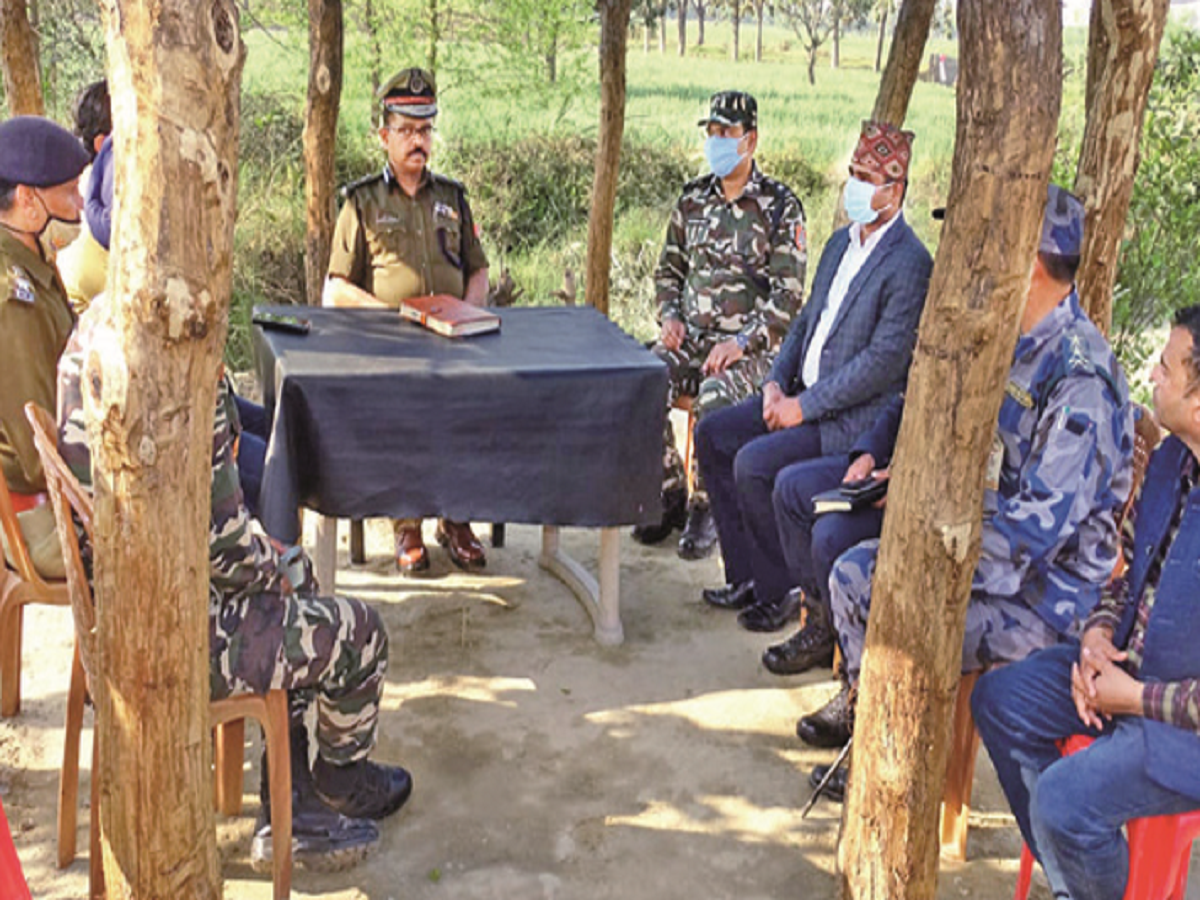 The name of the man who was killed by the Nepal Police is Govinda who is 26-year-old. The actual reason behind the argument with the police of Nepal does not come in front of us. Govinda had gone to Nepal along with two men whose names are Pappu Singh and Gurmeet Singh. The officials are investigating the entire matter and trying to know the actual incident that happened in Nepal. When the incident come in front then the official doing their work with proper focus and trying to make the entire incident in front of everyone.
Jai Prakash who is the Police Chief in Pilibhit said that "We have come to know through SSB that three Indian nationals had gone to Nepal and they had a confrontation with the police there on some issue, one person has died from the Nepal Police shot, one managed to return to the Indian side. Is, and the third person in Untouchable. We are trying to interrogate the person who has returned to the Indian side. There is no law and order issue on the border".
After reading this, all the people who are local residents of the place want to know the entire details of the incident that happened in Pilibhit with the man. Govinda loses his life with a bullet of Nepal Police and his family members are mourning his demise. We will update here the further details to give you the proper information related to the incident. Stay tuned with us to get all the updates regarding the matter that happened in Pilibhit on Thursday.