After deleting many tweets from Twitter Accounts due to using farmer protest hashtag, The us firm Twitter got notice of orders from the IT Ministry of India. A few days ago Twitter started blocking those accounts who using and sharing the post-related farmer Protest. As per their released reason behind the blocking is that they said It is a violation of their policies and that why they block these profiles. The blocked account list includes many high-profile politicians, Celebrities, Social Media personalities, and Indian Citizens as well. Here is the complete r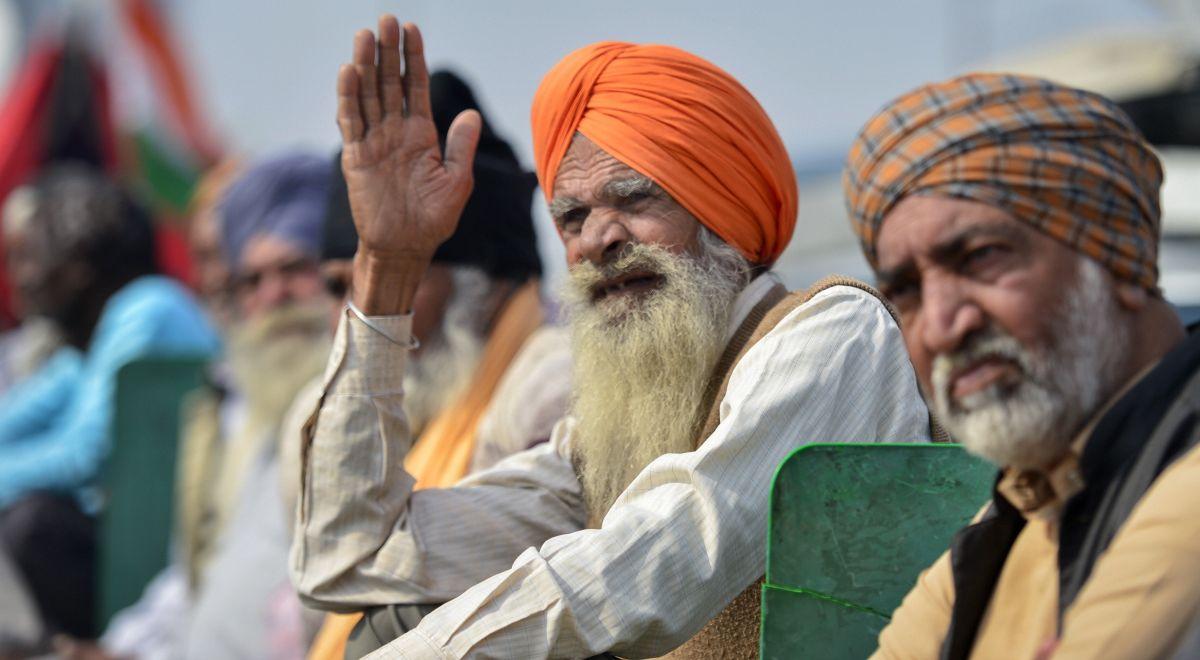 eport about the Notice given by the IT Ministry of India.
Now Government has sent an order to Twitter in concern to remove these accounts from Twitter. The cation is taken under the Information Technology Act 69A.  IT Ministry directive to block these and warning it of consequences "of non-compliance of directions issued under this section.
This was the 18-page notice stated, "impracticability or the disproportionality of the said measure cannot be decided (by) Twitter which is an intermediary bound by the orders of the Central Government."
The farmer protest is started and getting attention for almost three months. Now, the rally going on very peacefully but some inappropriate incidents that happened on 26th January 2021 many people are standing against the farmer's protest. Now, the farmers are regularly protesting against the law launched by the Government. After the impact noticed by the local residents of the city then Twitter starts banning many accounts that support farmers via hashtags. But, after the incident comes into highlights then Twitter has to stop its activity of banning accounts of local people who use the hashtag in their posts.
Now, the motive to stop the activity that Twitter doing because many popular and prominent personalities are supporting farmers who have millions of followers on the Twitter account. So, if you want to know more interesting and fantastic details then stay tuned with us because we will give you the accurate information that most people are want to know.