Guddan Tumse Na Ho Payega is one of the most loving TV serials. So many viewers follow the daily update of the serial. Today's episode 9th January 2019 written episode update starts with the preparation of the party and Guddan was instructing all the servants for decoration. AJ asks her about the decoration. She replied that all decoration is for the reception party of their wedding. To know the reason of the party AJ gets shocked.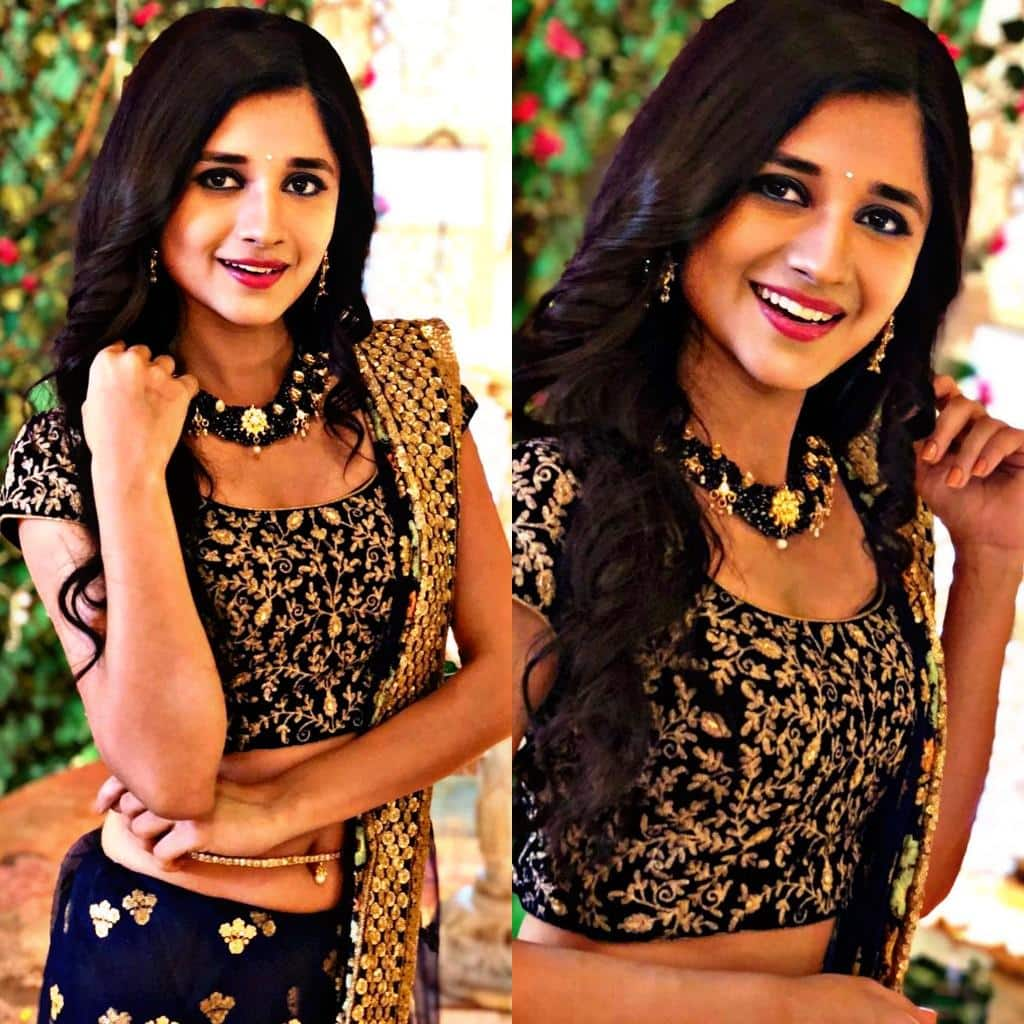 Guddan demonstrates the plans to catch the kidnappers as he will be at the party. At that time AJ's sister in law comes there and after knowing all this she also gets wondered. Guddan tells him that it is because of her only. He feels that Guddan 's plan will not work. He depresses her for not having the brain. But she still takes the word of AJ as the positive way by saying 19th table. Later she asks al to dress properly for the party because this is very special for me. Later she asks all to dress properly for the party. AJ said that he will not listen to her so I can not do the same.
His grandmother comes there and supporting Guddan. She also asks AJ to support her so that they can catch the kidnapper. Guddan promises to catch the kidnapper and prove that he is innocent. AJ is still not in for the plan but he wishes them all the best for the plan. Guddan asks grandmother to choose the dress for her to wear at the party. Laxmi and Saraswati feel that Guddan is smarter than both of us. After this Laxmi feels that Durga will not be able to throw Guddan out of the house. Chhutki calls Guddan but she feels that Guddan is very busy for the reception of her wedding.