On late Sunday night Dalit leader shakti, malik was killed by Three men in purnea district of Bihar. Here we will reveal all the erudition related to this case. Police started the investigation and get some pieces of evidence. We will explain it also. Stay tuned in this article to full detail about Dalit leader Shakti Malik's murder. Six names are mentioned in the Police report, Let's go to reveal these name of FIR in this case.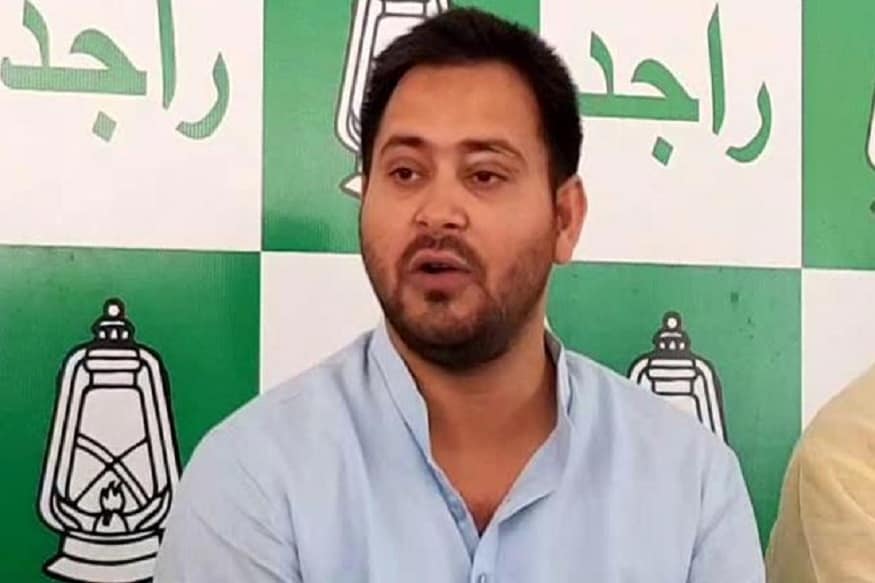 As per media report FIR has been registered against Teshaswi, his brother Tej Pratap Singh and three other bike-borne who killed Dalit leader shakti malik. Police examined the spot of death and they found a country-made pistol and an empty cartridge from the crime spot. K Haat police station Station House Officer Sunil Kumar Mandal said. "Superintendent of Police Vishal Sharma and Sadar Sub-Divisional Police Officer Anand Pandey visited the spot."
The three-man killed Dalit Leader Shakti Malik While he was sleeping in her home. They suddenly attacked him and shoot with a country-made pistol. Shakti Malik died on the spot.
A video has been viral after the murder of Shakti Malik, In this video "Teshaswi Pratap Yadav seeking 50 lakhs for party ticket to poll contest from Raniganj seat and Tehjaswi threatened Malik, if he continues to good work he would eliminate him" – Viral video.
Deceased's has also claimed that there is alleged political conspiracy behind the murder of his husband. She said there is undoubtedly a connection with some political leaders with murder.
"We have been raising the issue of dynastic politics, corruption, Tejashwi's inexperience especially in dealing with alliance politics but the latest allegations has completely exposed him," Prasad told reporters.
Allegations of that RJD leader exposed due to distribute party tickets or land for money, It is not the first time. It already happened when Prasad also alleged that Tejashwi's "concern" for Dalits was exposed when former Bihar chief minister Jitan Ram Manjhi had to leave the Grand Alliance after the RJD leaderships shabby treatment meted out to him.