Hii, I hope you all are doing well, here we are about to about one of the most popular and famous shows, the name is Choti Sardarni, here we will know about the upcoming episode of it, that is supposed to be telecast on the 2nd of Oct, you are going to see written update of the show, so let's get started. At the beginning of the episode you see Kulwant saying I have seen in the video, there was a big scar on his back and Vikram says I will be back then suddenly Aditi says I am also coming, but he says I am fine, I'm going out don't need to worry.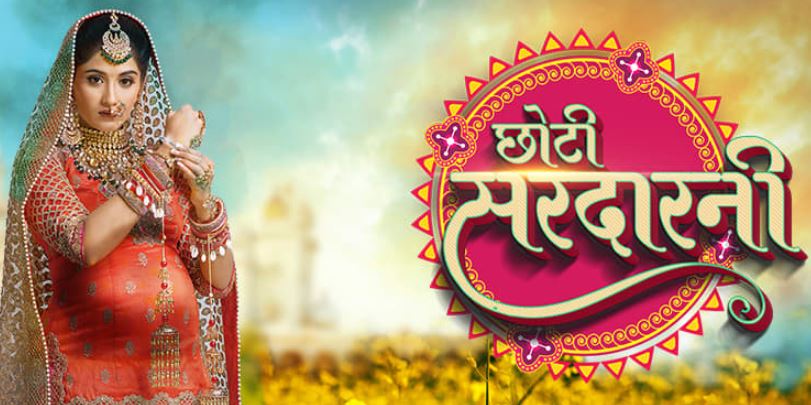 Manav goes to the toilet and remembers all the things that happened to him in the past, as he was tried to kill by the mother of Mahar, and he has a big scar on his back, he remembers the time when he and Mhar were together, they had all the promises but all of sudden everything went to the drain and was spoiled by her mom and her brothers. Then Manav says, she was my love and she was praying for me, she was my past, I will not leave her Maher I am coming to you, he is waiting for him.
In the next scene, Maher and Sarab are cleaning the garden, and Martha is talking on a call, and asks how is the Angel? then Mehar goes to her room and she throws stuff at her, Manav remembers all the things and the moments with her and says I'm coming, then Manav says to Aditi I'm going put, will be back after some time, then Seema asks to her, where are going? Angel shouts and asks, where is my I pad, I want my iPad, then Martha starts to find all of sudden Mahira comes and says, what happened mam.
Martha says, my daughter, Angel met an accident and she lost her legs hence she is in a wheelchair, and she also lost her smile, she says if someone can bring her smile again, I will give everything to her the Mehar says what if I do this, I think I can bring her smile again, but Angel says we do not talk to household persons. Then Martha says what did you say?
In the next scene, Param cries, and he obeys the kidnapper, as per the woman the phono number of his mom and is not responding, the kidnapper says, I think they are tracing us, so he takes out the dagger. Martha says how is it possible? many of the people promise us but they all were failed, then Mahira says you have tried Indian their or Indian treatment I know one of the doctors who can make her fine and better, this you can believe me, so it will be so interesting to see what happens next, so do not miss the written update of the show "Choti Sardarni".