Bigg Boss Kannada season 6 is one of the most famous reality show. Bigg Boss season 6 there are as many as 18 contestants in the house of Bigg Boss. There are film actors, small screens stars and common people are the part of Bigg Boss season 6. The show of Bigg Boss Kannada season 6 is on every day from 8 pm to 9 pm.
Bigg Boss Kannada Season 6 is hosted by Kichcha Sudeepa. Bigg Boss Kannada season 6 there is Akshatha asks Andy and Rakesh to go to jail. Bigg Boss Kannada season 6 is the most TRP rating reality show. So many viewers follow the Bigg Boss.
Today's written episode update 29th November 2018 Bigg Boss Kannada begins with the contestants started their day with good vibes. They all are so happy at morning. They were all chilled out and had a healthy conversation in the kitchen.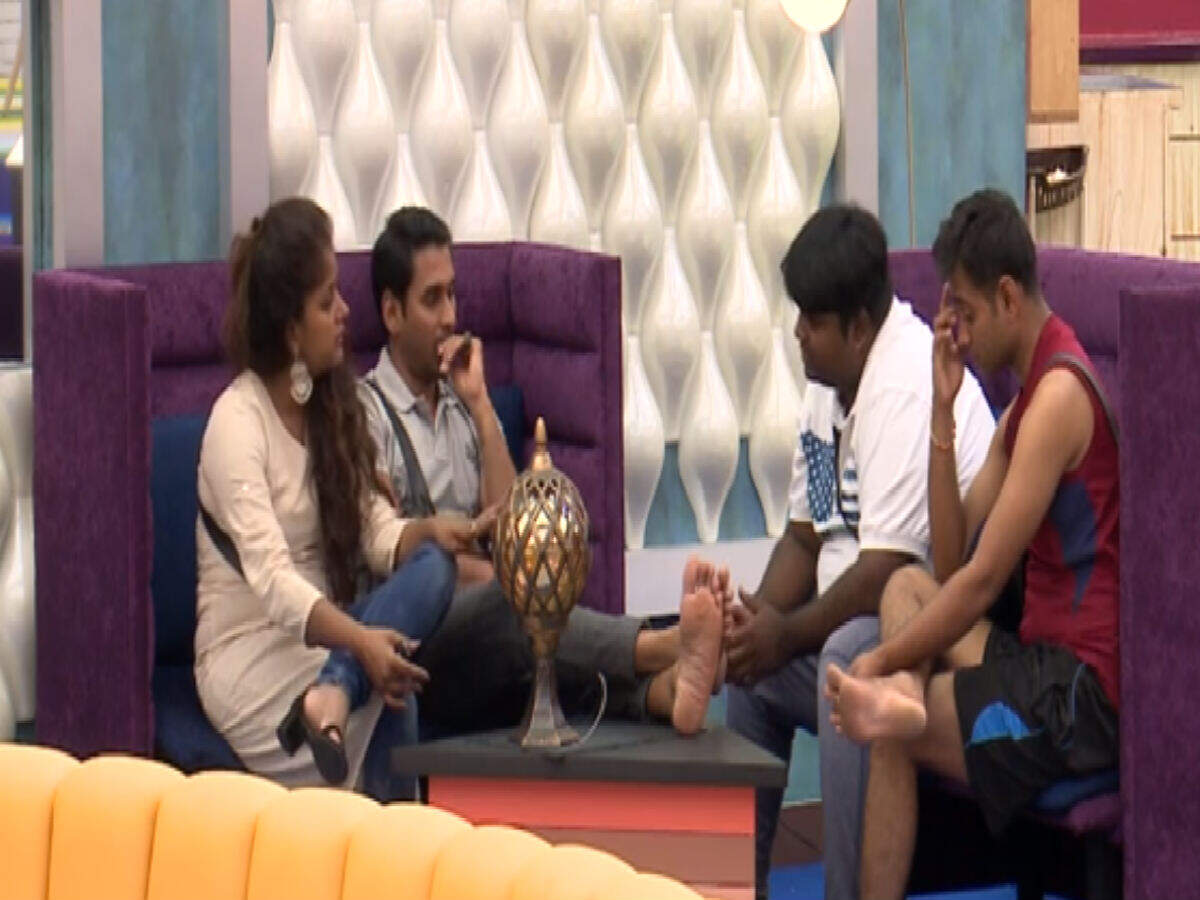 Later, Bigg Boss notified them that stage two of the luxury budget task will begin. According to which, the contestants had to swap their job roles for the days' task. The customer care team was well prepared to tackle the opponent team(customers).
They play very well. The member of the team uses their full power to play the game. The target of the team members is to be the winner of the game. They try their level best to trigger the opponent team in the customers care.
Dhanraj was the first caller. He called to Rakesh and questioned him about emotions as Rakesh had commented on Dhanraj missing his wife. To listen this everyone gets shocked. Jayashree also called Rakesh and abused him black and blue.
Looking at the performance of all the opponent team, Rakesh and Naveen discussed their strategies in anticipation of their reactions when they call. In the time of the evening, Bigg Boss announced the end of the luxury budget task.