The unexpected greatest news appears for IPL team Rajasthan Royals fans today when Ben stokes gets in trend after confirmation of coming in this IPL 2020. Here we will let you know how the all incident has happened and where the official confirmation has been given. Stay tuned with us to know every detail regarding the Matches and when and in which match we will see him in the IPL ground. Everybody knows Ben Stokes is a well-known allrounder from the England Cricket. I would like to tell you that he is one of the best player who has potential to change the situation on the field and make the highest winning possibilities.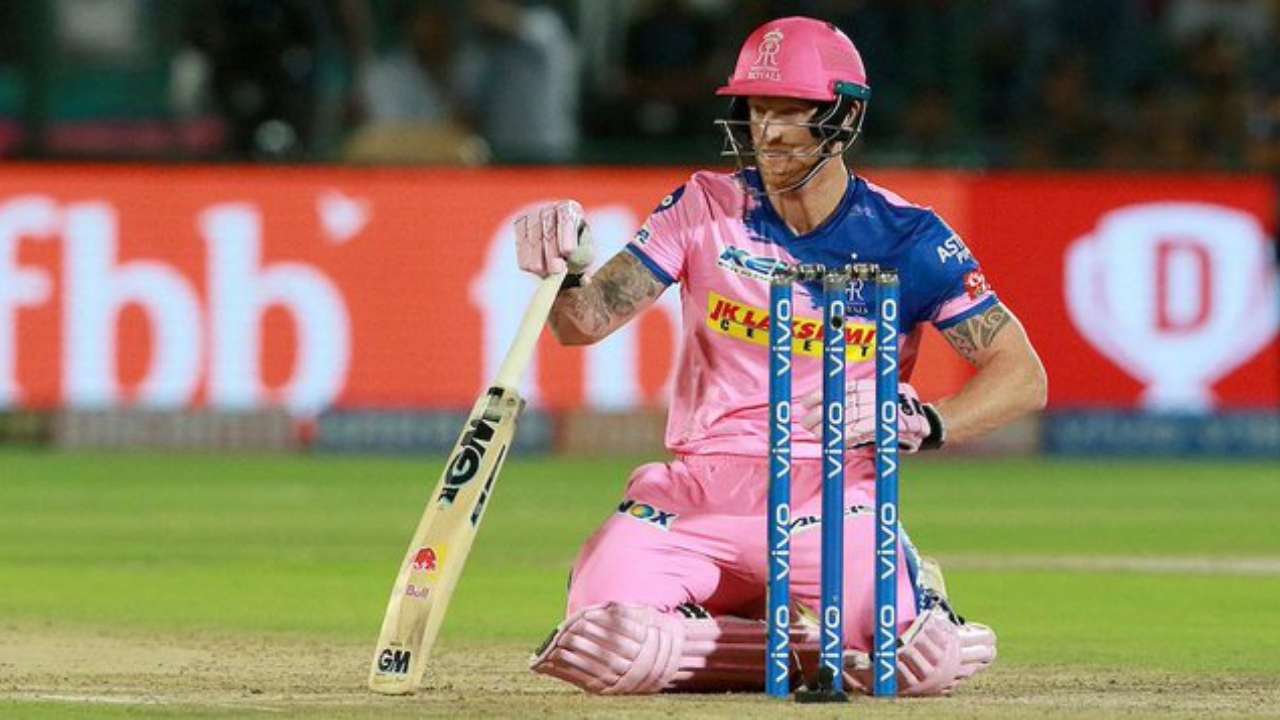 On the Instagram England Batsman, Ben stokes posted a picture with his family where he captioned the post "Goodbyes never get easier" and on Twitter IPavL team Rajasthan Royals confirm this news. They also mentioned the procedure and matches and when he arrives on the field and against which team. He was unable to come in initial matches and miss that moment due to some family personal issues. Now the problem is sorted and he is ready to hit the ball over the boundary.
IPL team Rajasthan Royals give the information that Ben Stokes will land on upcoming Sunday morning and as per the COVID-19 rules of IPL. Stokes has to be under Quarantine for 6 days in UAE. After the 6 days period, as per information, he likely ready for the match of 14th October with team Delhi Capitals but might be prepared for the Sunrisers Hyderabad match on 11th October.
Earlier he was also in his Instagram picture where we saw him practising with a red ball, He captioned that post "Wrong colour ball but training's training," he captioned a post on Instagram) at the Sydenham Cricket Club in Christchurch.