In this blog, we are going to talking about the "Anupama" show. In today's serial that episode begins with Rakhi show the hand in which Anu and Kavaya both written Vanraj's name in the Mehndi function. Rakhi said that she saw so many mehndi functions but the first time in her life she sees that two girls write the same name on their hand. Samar said his fault. Nandani said id this is. Anu said that the mehndi designer done a mistake, they only take Vanraj's name in front of her, and the Mehandi designer writes the Vanraj name. Before all this, Rakhi met with him but the rituals begin.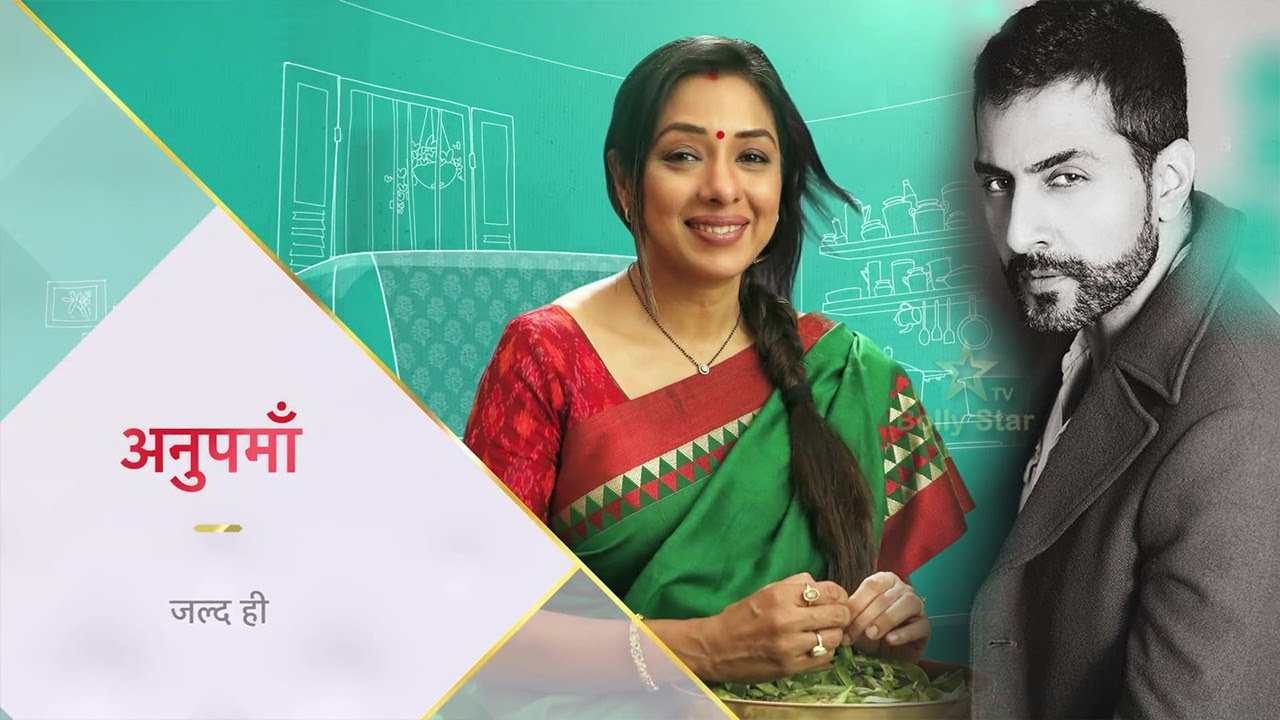 Anu said knowingly and unknowingly, Vanraj's name only writes on her hand, not anyone else. Samar removes the name from her hand and takes an apology from the Kavya. Ba said that he doesn't need to say sorry because Anu is Vadhu and Kavya is not. That is whys Abhujh does not have a question. Rakhi starts taunting on Kavya. Nandani, again and again, gives warning to Kavaya that does not did the mistake. She tries to make her understand all the things. Anu said that she will take the tea for Vanraj.
Rakhi said that her tension double right now. Toshu said you mean Toshu marriage and her marriage. The servent said that she will make the tea for everyone. Anu said that Vanraj's headache will be fine only made by her tea. When Kavaya slips and remove the Mehandi from her hand and go towards the kitchen. Anu starts crying, Ba scolding the Kavya at that time. Rakhi again starts taunting to Kavya that she is doing this knowingly. Vanraj shows his sympathy for Anu and said that is not the first marriage. Rakhi has hope that the next work will do perfectly and entertaining in the function.
Vanraj goes into the Anu to the room and makes her understand that don't be sand it's just a Mehandi function. Anu said that she is not sad because she knows that his name cannot be wiped from her palm rays. And show him the wrist in which write his name. Next morning Vanraj busy in his gym. Then Anu comes and says that is the biggest function for them. Vanraj said why are shouting like this that it is her first haldi. For more information keep watching the show and for the written episodes stay connect with and stay safe!